During your first appointments, our staff will introduce you to our patient portal, which is a great way to communicate with us for routine matters.  We will also talk with you about how to reach medical staff after hours if you become concerned about any medical issues, side effects, or symptom management.
Our patient portal allows you to:
Access helpful resources
Read about your diagnosis and medication
Communicate with us via secure messaging
Access labs, vitals, and more
Complete forms from home.
The patient portal is best used for routine communications such as requesting refills on your prescriptions or changing your appointment time/date. Please do NOT message us about any medical concerns through the portal.
Medical Issues During Treatment
Central Georgia Cancer Care offers our patients 24/7 access to CGCC's medical team. Our Call us First program connects you to us if you encounter troublesome side effects or symptoms. Just call 478.743.7068 any time, any day. We always have a nurse, advanced practitioner, or a physician available to help address your concerns.
Insurance & Billing
Central Georgia Cancer Care participates with Medicare, Medicaid, and most health insurance. Patients are responsible for copays, deductibles, and account balances at the time of service unless prior arrangements have been made. If financial hardship is anticipated, please call our insurance department at 478.743.7068 and ask to speak with a patient account representative.
For your convenience, you can pay your bill through our website, call us with payment (478.743.7068) or mail a check to: CGCC Billing Department, 800 First Street, Suite 410, Macon GA 31201.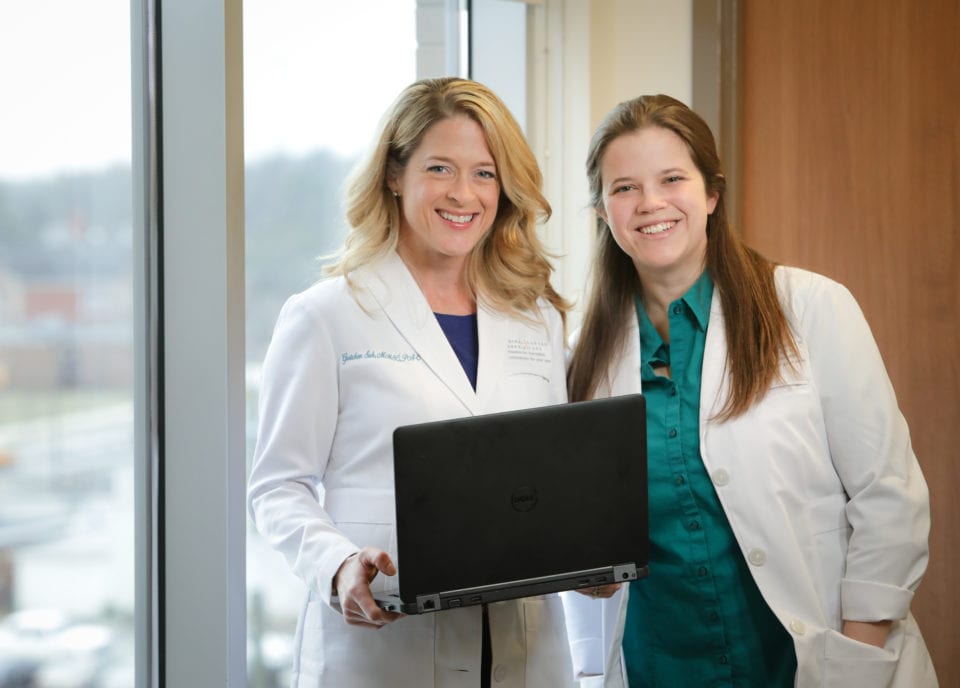 "

"Before starting treatment, I researched the doctors first.  I dug into the schools they went to, the seminars the attended, what their specialties were, even if they have families.  I wanted to know why they treat cancer—is it to become famous or is it to help people understand the path to the best result.  I wanted someone about my age, but with solid experience who continues his education beyond what' s mandated.  I wanted someone who would go beyond standard of care and be open to that idea, but also coach me about what is reasonable. That's how I chose Dr. Sumrall and I wouldn't go to anyone else."– Kim, patient