We Treat
Blood Disorders

In addition to treating cancer, Central Georgia Cancer Care physicians specialize in researching, diagnosing, treating, and preventing blood disorders and disorders of the lymphatic system.
Specializing In
Cancer Treatments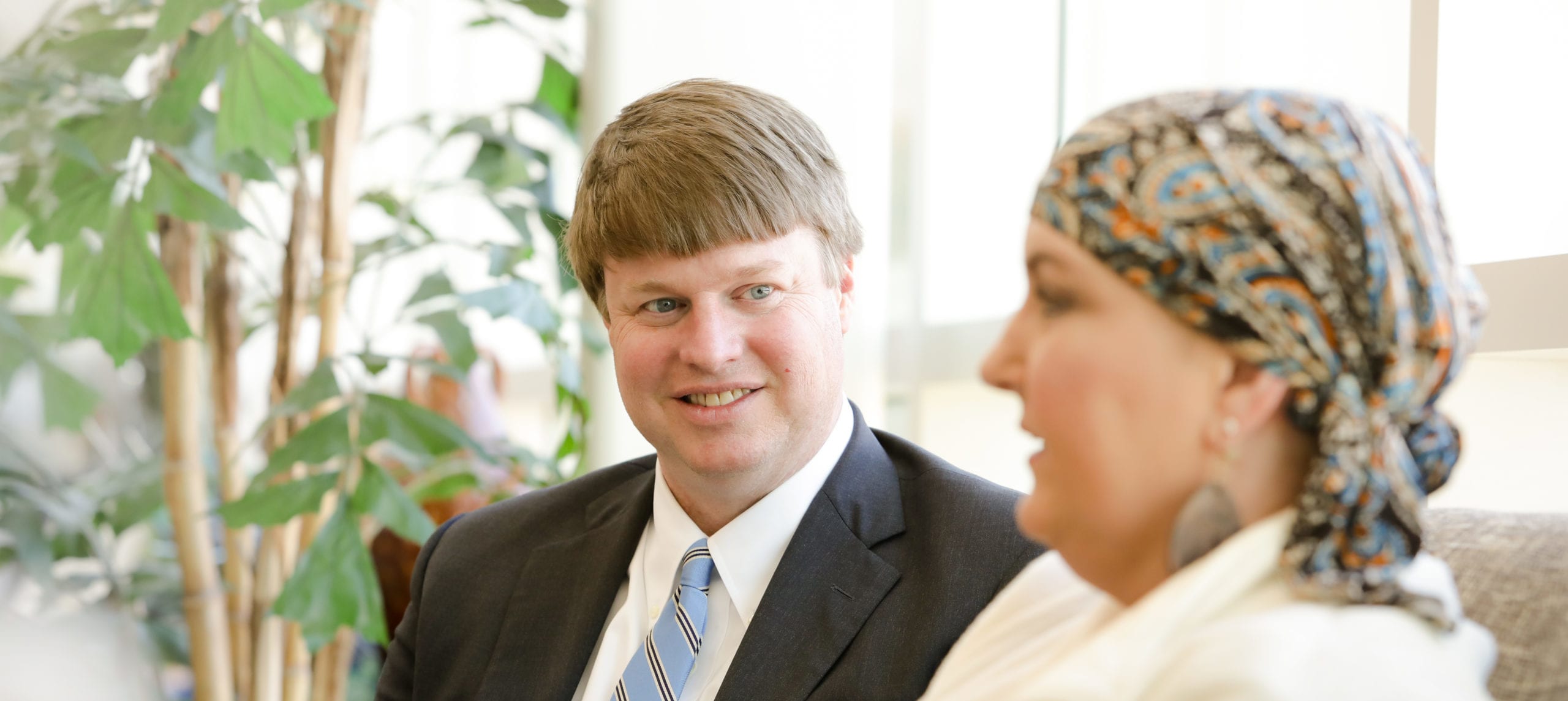 Cancer begins and unfolds on a molecular level. That's why CGCC physicians are committed to a precision medicine strategy for your best results.
Important Info
For Patients
During your first appointments, our staff will introduce you to our patient portal, which is a great way to communicate with us for routine matters.
THE CGCC TEAM
We Work Together to Deliver Integrative Care
For over four decades, our physicians have laid the groundwork for cancer care advances through clinical trial participation and networking with research hospitals across the country to ensure each and every patient gets the most innovative, effective care. We are one of the few Georgia Oncology practices to be selected as a national Oncology Care Model practice, shaping cancer care for the future.
"

"Most bladder cancers are diagnosed at an early stage when the cancer is highly treatable. However early stage bladder cancer may recur in the bladder so we typically follow-up with these patients for years after treatment just to make sure everything is okay."

Bradley T. Sumrall, M.D.
SECOND OPINION

Understanding Your Condition with a Second Opinion

Getting a second opinion means asking another physician to review all your medical reports and test results, give an opinion about your diagnosis and how it should be treated. CGCC is often asked for second opinions about a patient's cancer diagnosis.

More On Second Opinion
Testimonials
What Our Patients Think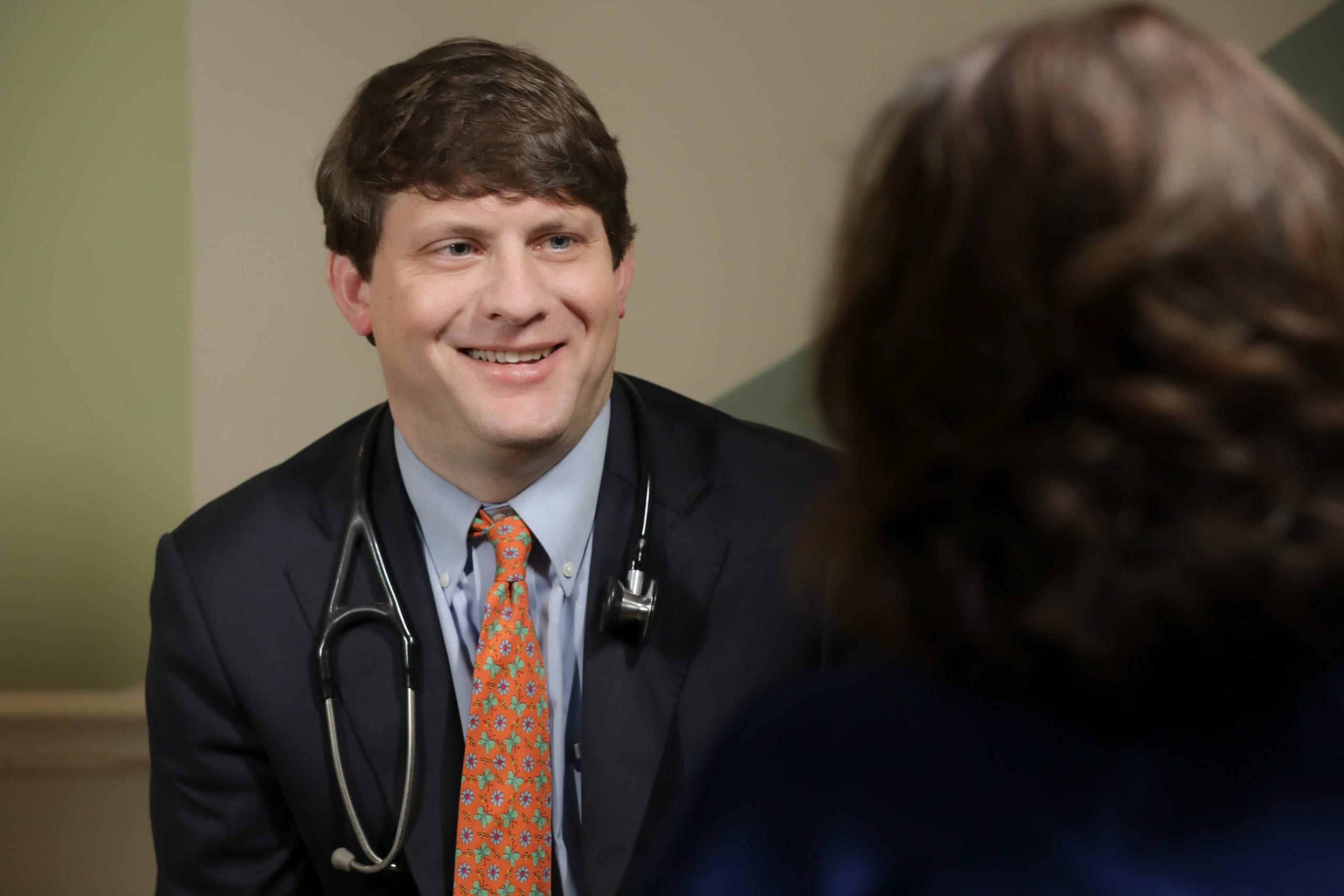 I have been seeing Dr. Moore since being diagnosed with breast cancer in April 2018. He has been so wonderful to work with and always puts me at ease. I began chemo treatments in June and all the nurses in the infusion center are always so compassionate and helpful. I've been lucky to have Clark for all of my infusions so far and she is the sweetest!! I would definitely recommend this practice to anyone looking for cancer care!!


Passion for Innovation, Compassion for your Care.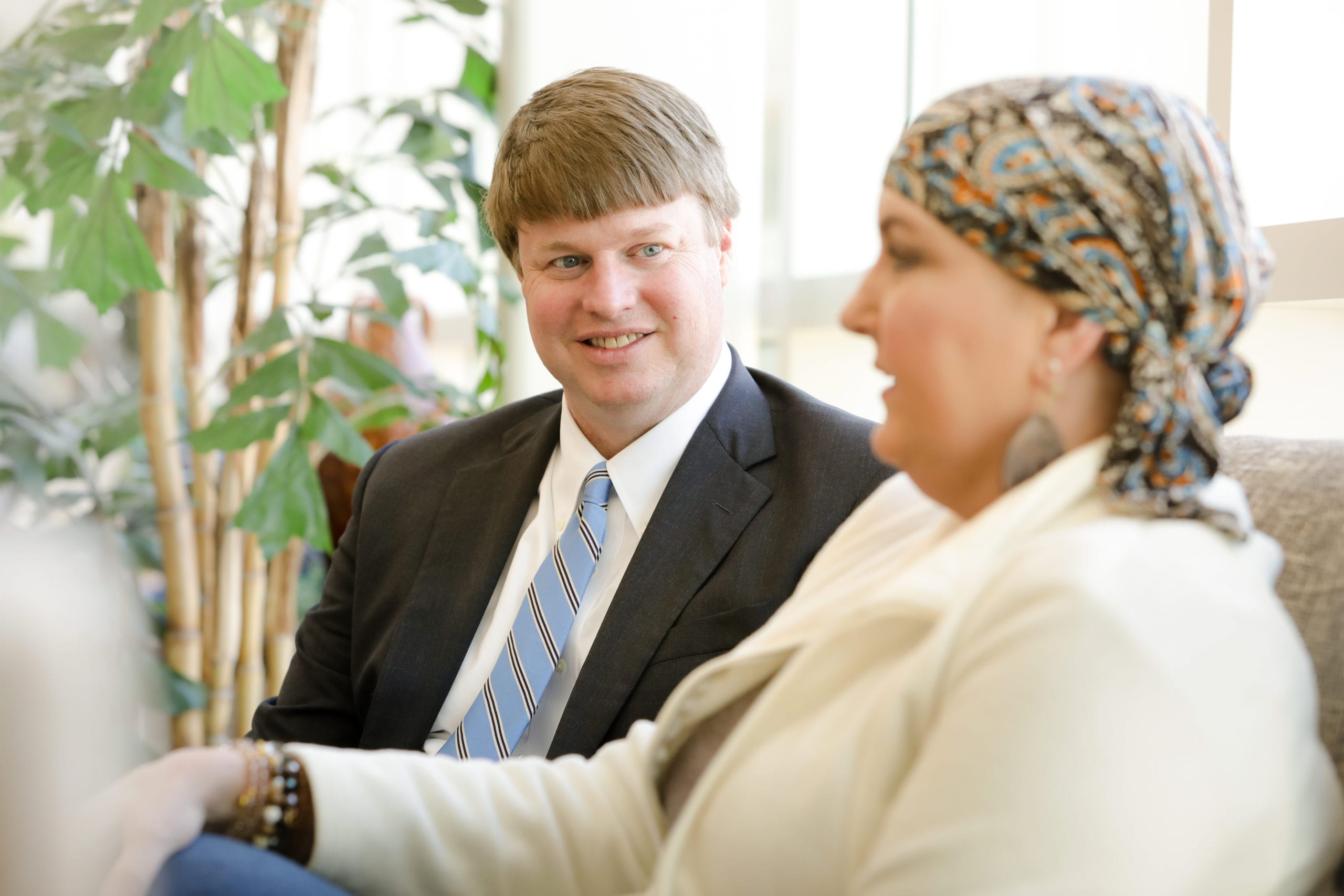 "
"Dr. Hendricks was recently brought in as a second opinion on a very grim diagnosis of my friend. She was amazing! She immediately sprang into action with a 180 degree opposite opinion and approach with recommendations for treatment and extending the life of my friend in a quality way! Hope is a wonderful thing!! Thank you!" – Lawanna
Locations
Offices in Central Georgia
Macon Office
800 1st Street, Suite 410
Macon, GA 31201
Warner Robins Office
114 Sutherlin Drive, #C-1
Warner Robins, GA 31088