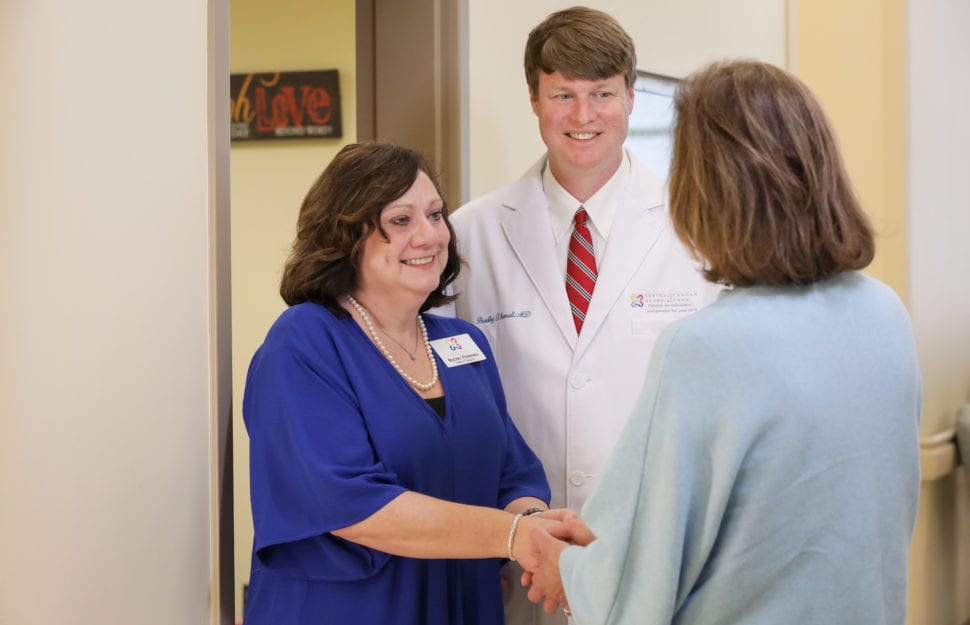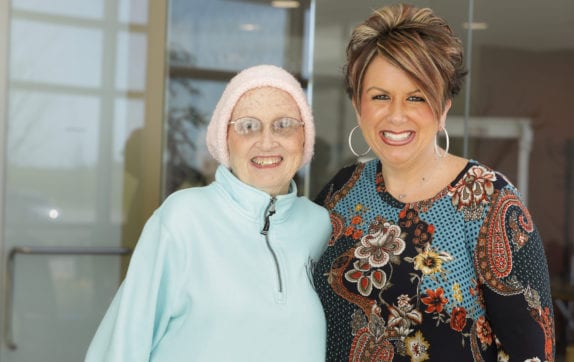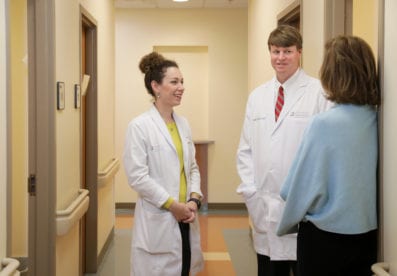 Passion for Innovation, Compassion for your Care.
For new patients, even those seeking second opinions, Central Georgia Cancer Care requires a referral from your physician, verifying the diagnosis we are to treat.  The referral may come from your primary care doctor, your surgeon, or a specialist, and it must include the medical records needed.
Upon receiving your doctor's referral, our office sends you a letter confirming your appointment date and time. It will also include a new patient packet for you to complete to make sure your information is fully updated.
Second Opinion?
THE CGCC TEAM
We Work Together to Deliver Integrative Care
For over four decades, our physicians have laid the groundwork for cancer care advances through clinical trial participation and networking with research hospitals across the country to ensure each and every patient gets the most innovative, effective care. We are one of the few Georgia Oncology practices to be selected as a national Oncology Care Model practice, shaping cancer care for the future.
Our Approach

Patient-Centric Care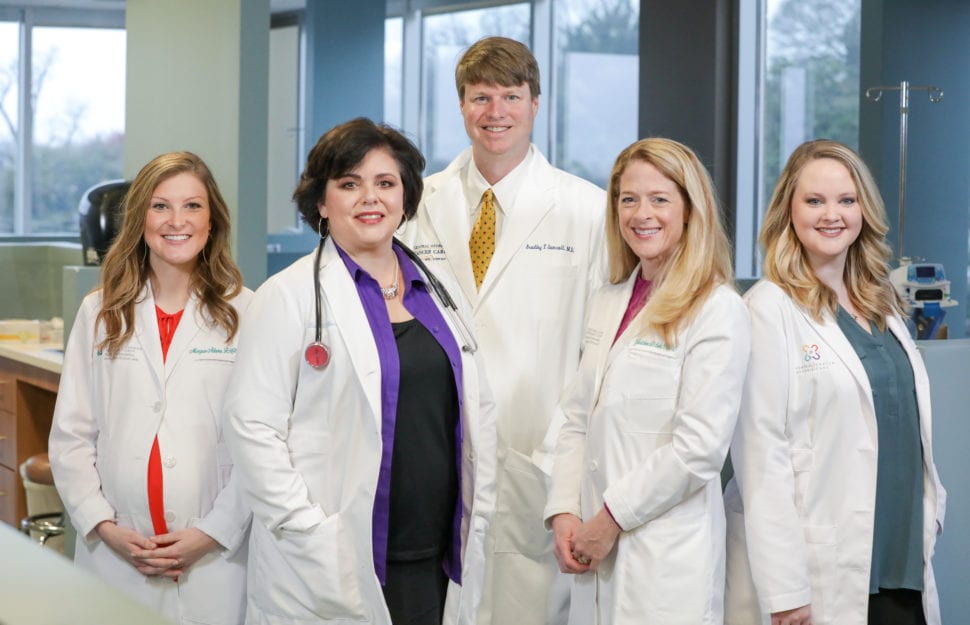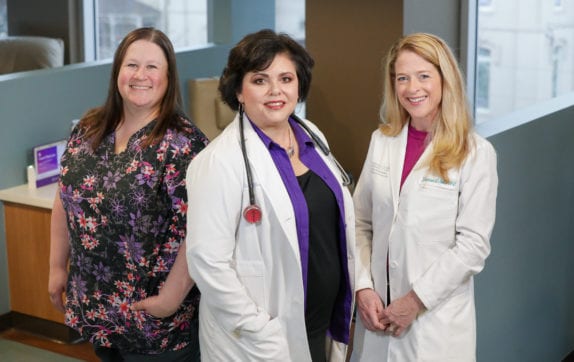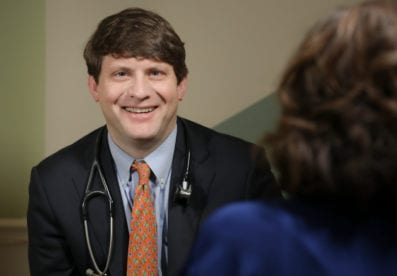 Your Care Team at CGCC
Everything we do at Central Georgia Cancer Care begins and ends with the patient in mind. The practice is structured into care teams to deliver patient-centric care, one patient at a time.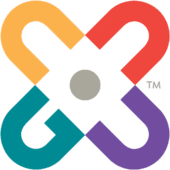 Central Georgia Cancer Care

Office Locations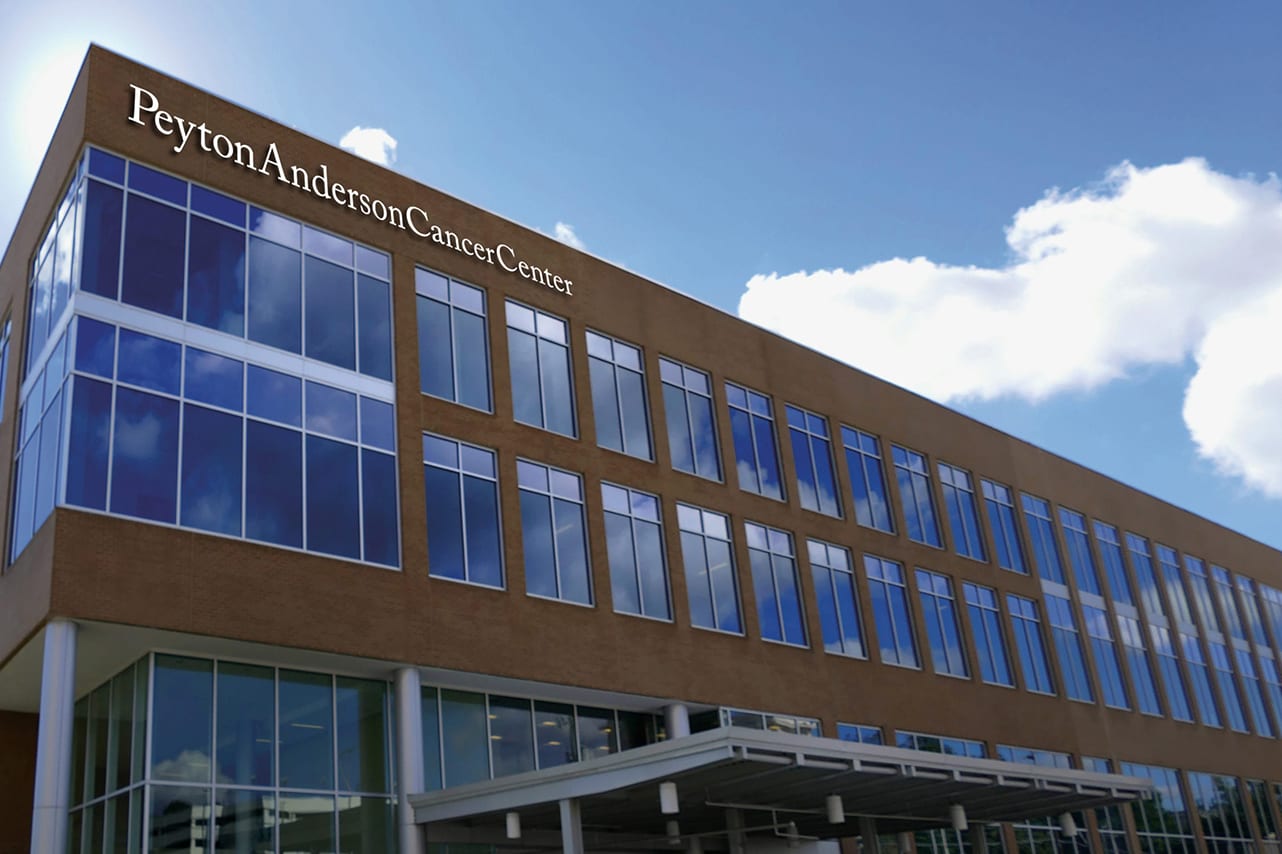 Macon Office
800 1st Street, Suite 410
Macon, GA 31201
• Corner of First and Hemlock Streets.
• Validated Parking is available in the blue parking deck at Hemlock Street or across the street from the Peyton Anderson Cancer Center on First Street.
• The CGCC Pharmacy is located within the practice; the Macon phone number is 478.314.1667.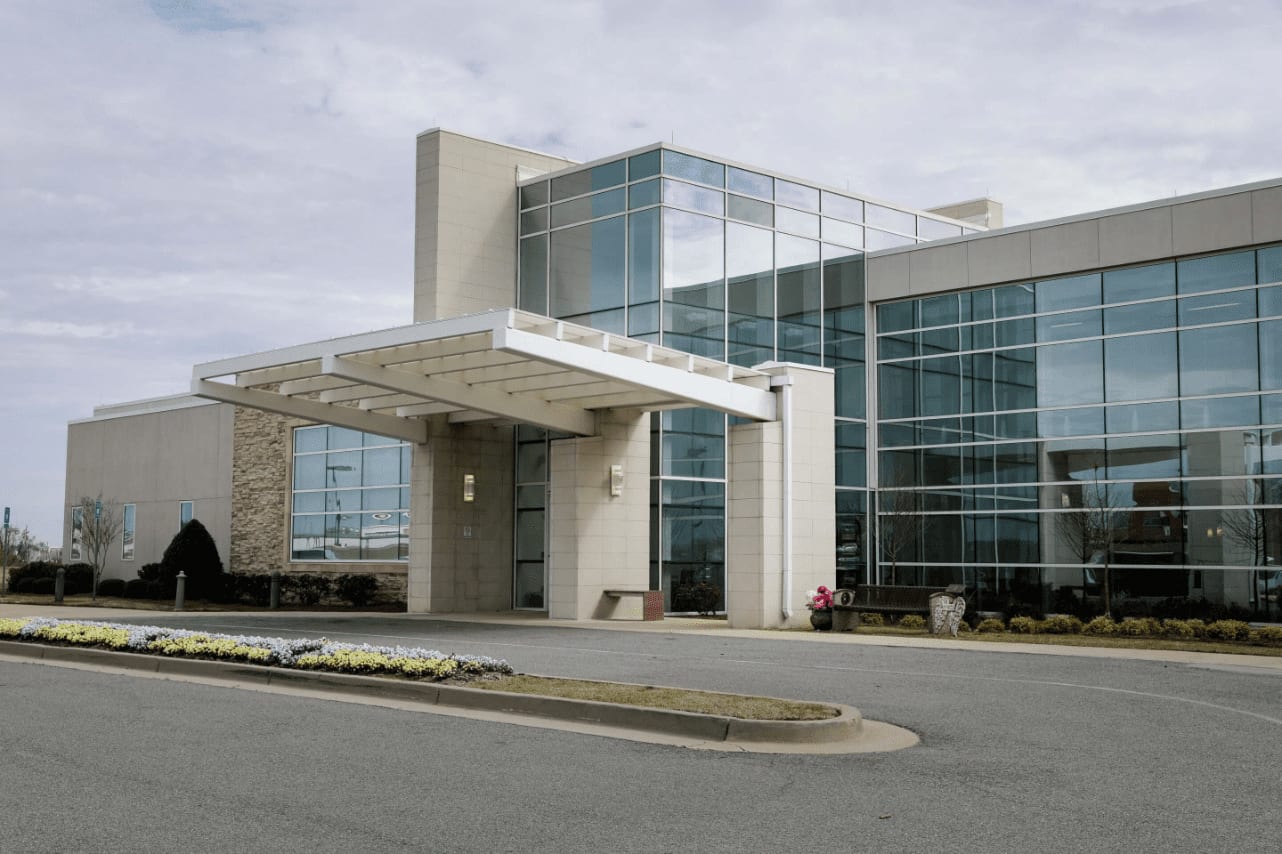 Warner Robins Office
114 Sutherlin Drive, #C-1
Warner Robins, GA 31088
• Between the Flint Energies and Houston Lake Roads.
• The CGCC Pharmacy is adjacent to the check-in desk, in the lobby of the Cancer Center; the Warner Robins phone number is 478.287.6144.