For Patients

Welcome to CGCC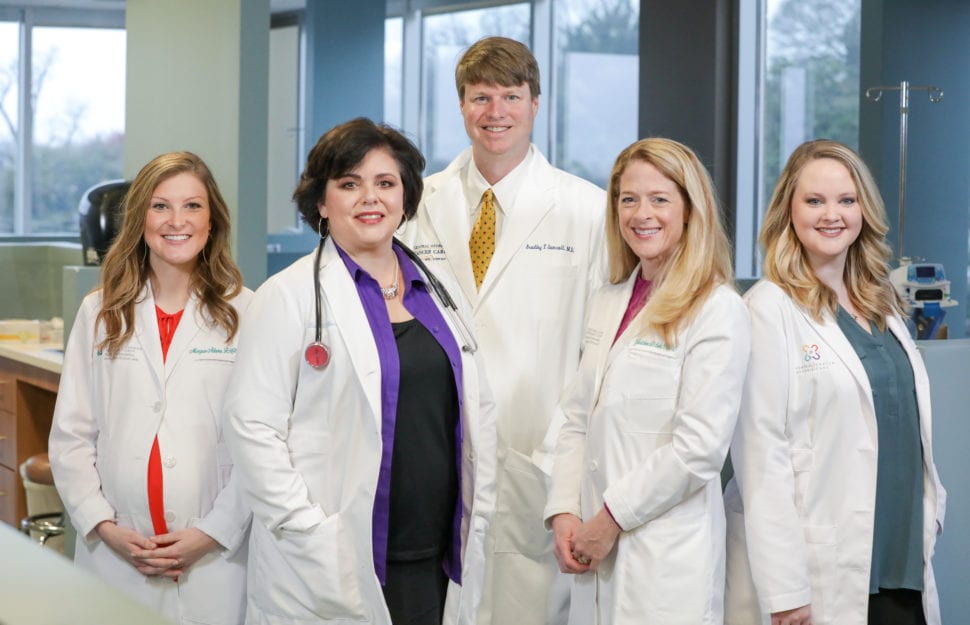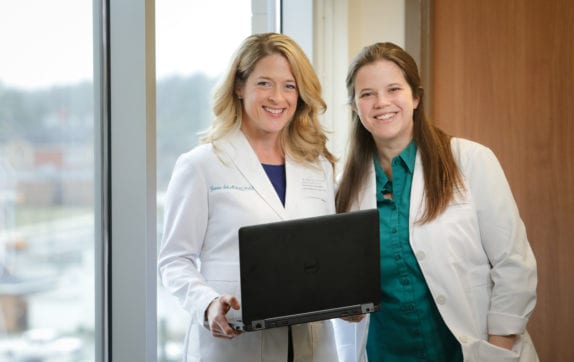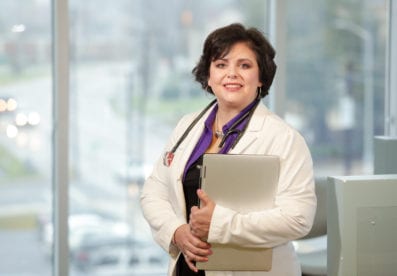 Thank you for choosing Central Georgia Cancer Care (CGCC). Since 1977, our practice has treated patients with blood disorders and cancer.
As one of the first Georgia practices to engage in clinical trials, our board-certified physicians have a long history of introducing breakthrough treatments to ensure every Central Georgia patient gets the most effective care…
Welcome to CGCC
For Patients

Entering the Practice
For new patients, even those seeking second opinions, Central Georgia Cancer Care requires a REFERRAL FROM YOUR PHYSICIAN, verifying the diagnosis we are to treat.
The referral may come from your primary care doctor, your surgeon or a specialist, and includes the medical records needed. Upon receiving your doctor's referral, our office sends you a letter confirming your appointment date and time and includes the New Patient Packet for you to complete to make sure your information is fully updated…
About Entering the Practice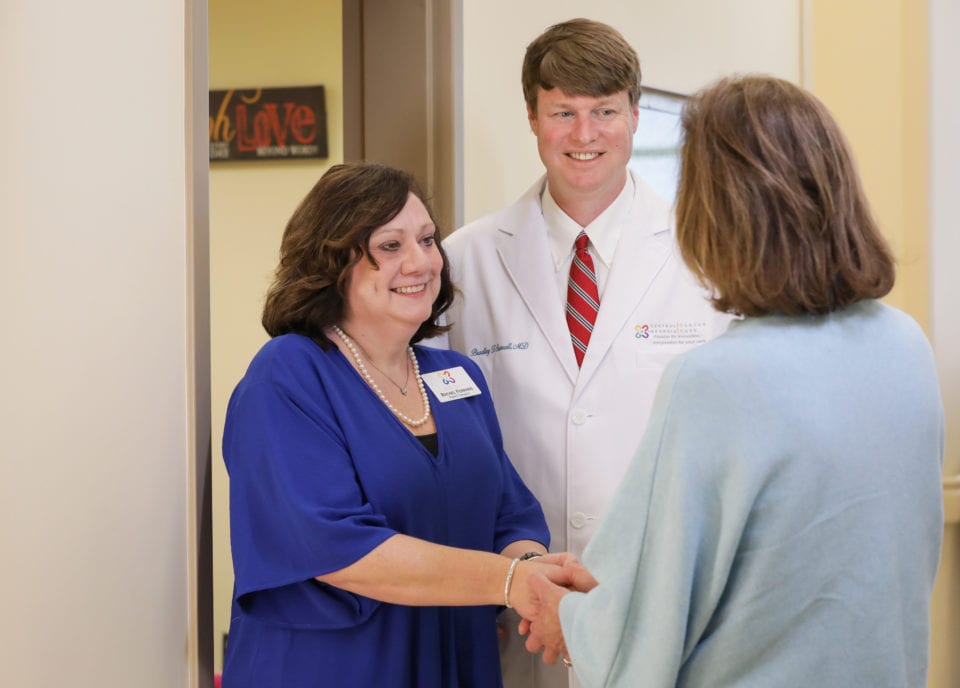 "

"Central Georgia Cancer Care has great doctors, like Dr. Linda Hendricks, and a super staff. They treat you like family and they check up on you to see how you are doing." – Warner Robins patient
For Patients

Your CGCC Care Team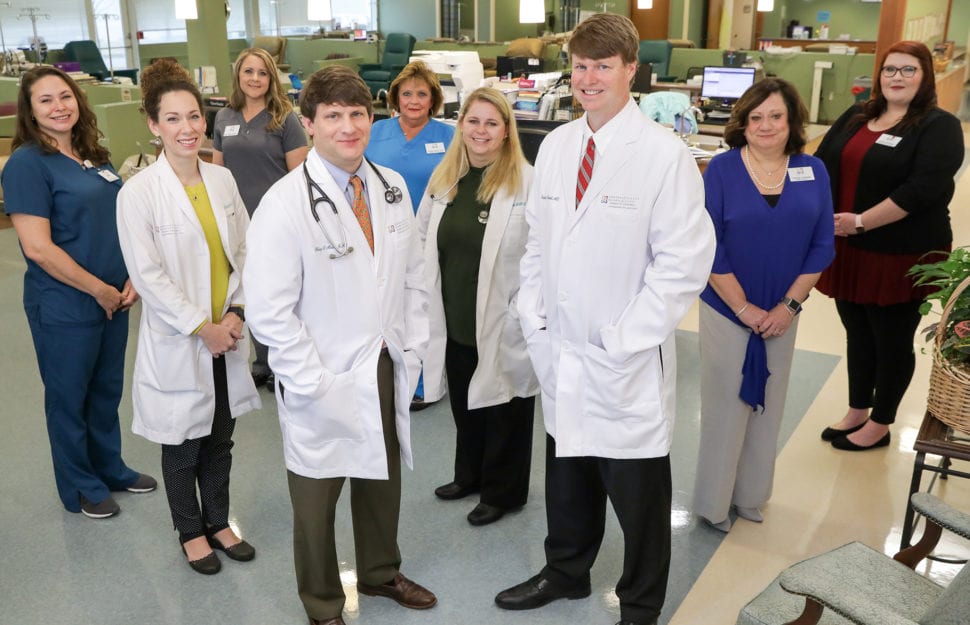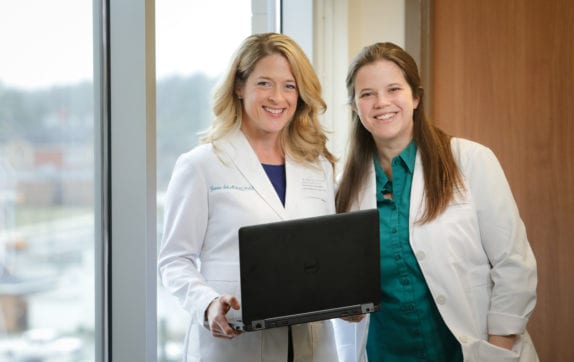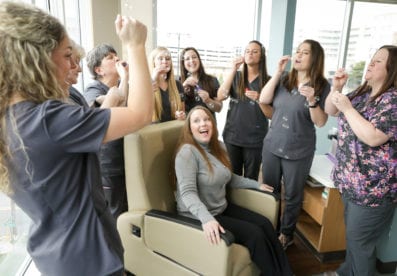 At CGCC you never fight alone. We encircle you with a professional care team of clinicians, nurses, patient navigators, support staff and resources to fuel your journey. We work closely for your best care. Every time you visit the office or call us about a health issue, your CGCC team, led by your doctor, updates and drives the progress of your care and what next steps are desired.
About Your CGCC Team
For Patients

Communicating with Central Georgia Cancer Care
During your first appointments, our staff will introduce you to our patient portal, which is a great way to communicate with us for routine matters.  We will also talk with you about how to reach medical staff after hours if you become concerned about any medical issues, side effects, or symptom management…
About Communicating with CGCC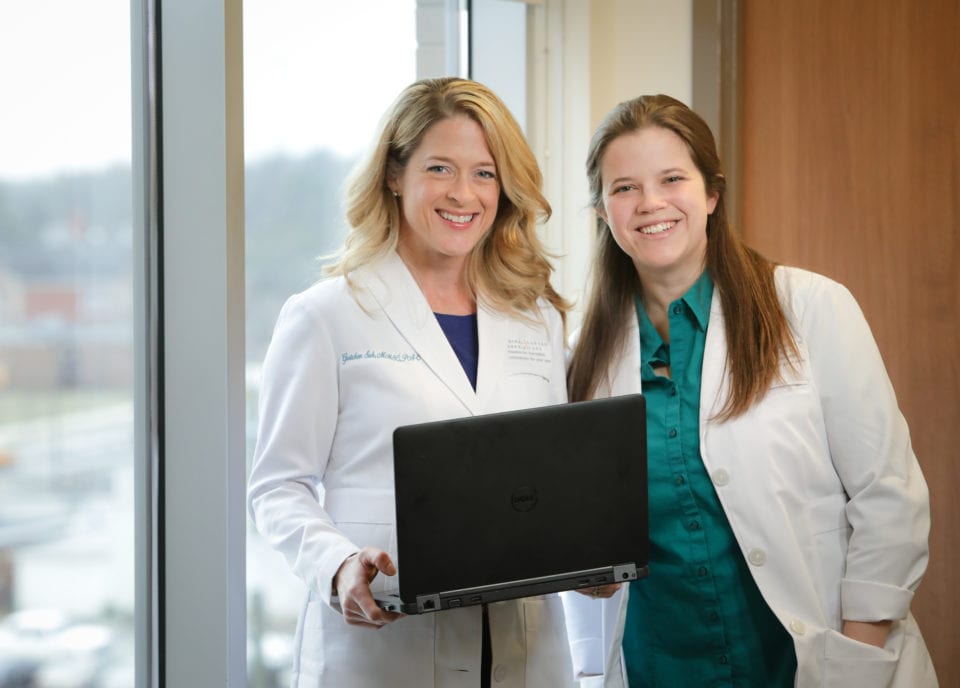 "

"Dr. Sumrall is very informative and does a great job of explaining my situation and treatment plan in way I can understand. I know he truly cares about me."

Wilton
CGCC: Lab and Imaging Center

Diagnostic Services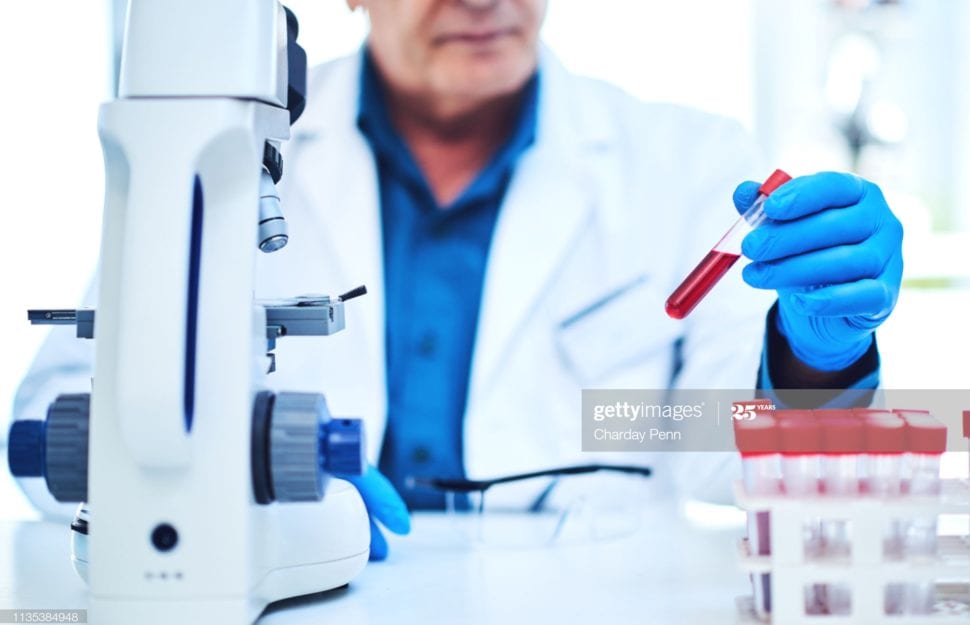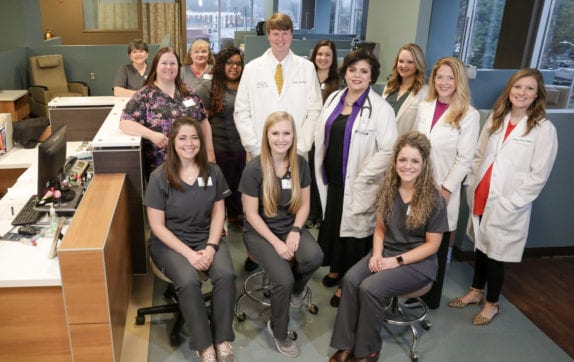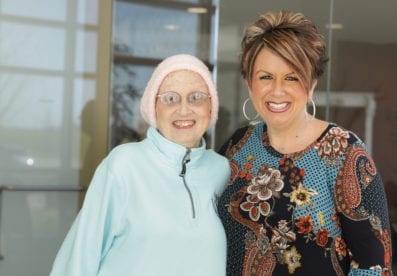 Cancer begins and unfolds on a molecular level. That's why CGCC physicians are committed to a precision medicine strategy for your best results.
Our Clinical Laboratory Improvement Amendments (CLIA)-certified lab is equipped with leading-edge diagnostic resources to pinpoint the underpinnings of what is happening in your body. CGCC's diagnostic center is unparalleled in Central and South Georgia and includes the most comprehensive genomic testing in the region as well as radiology and pathology…
About Communicating with CGCC
Cancer Treatment

CGCC Pharmacy
Medications for patients with cancer and blood disorders can be very complicated. Our licensed clinical pharmacists and all pharmacy technicians specialize in precision medicines to ensure you receive the appropriate prescription, one which will not conflict with any other current medications.
About CGCC Pharmacy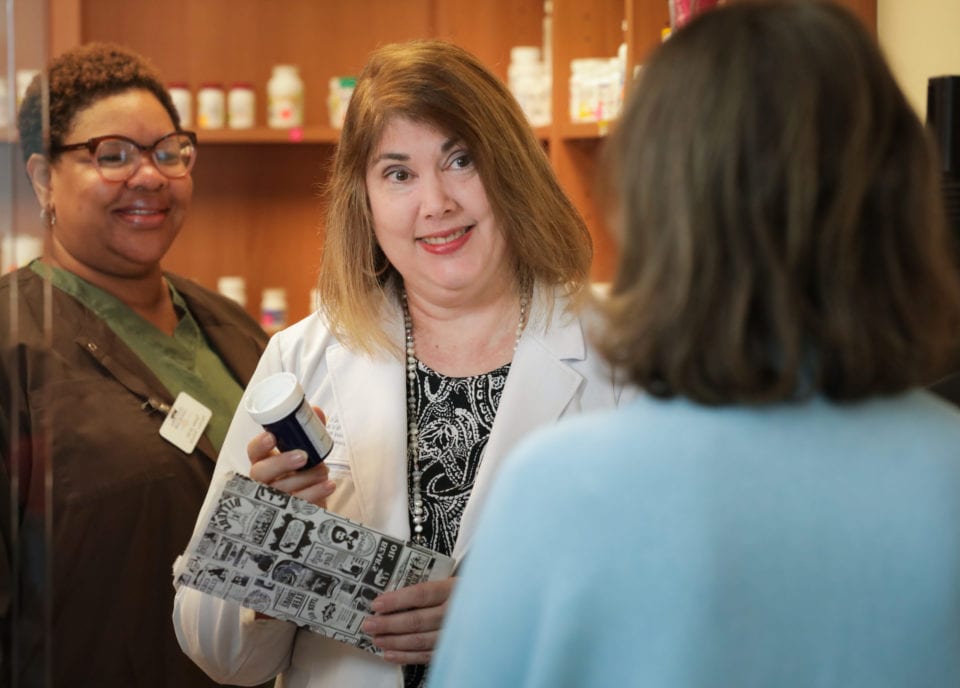 "

"Super smart and compassionate.  Dr. Hendricks is awesome and super sweet!" – Corey
Georgia Cancer Care Center

Office Locations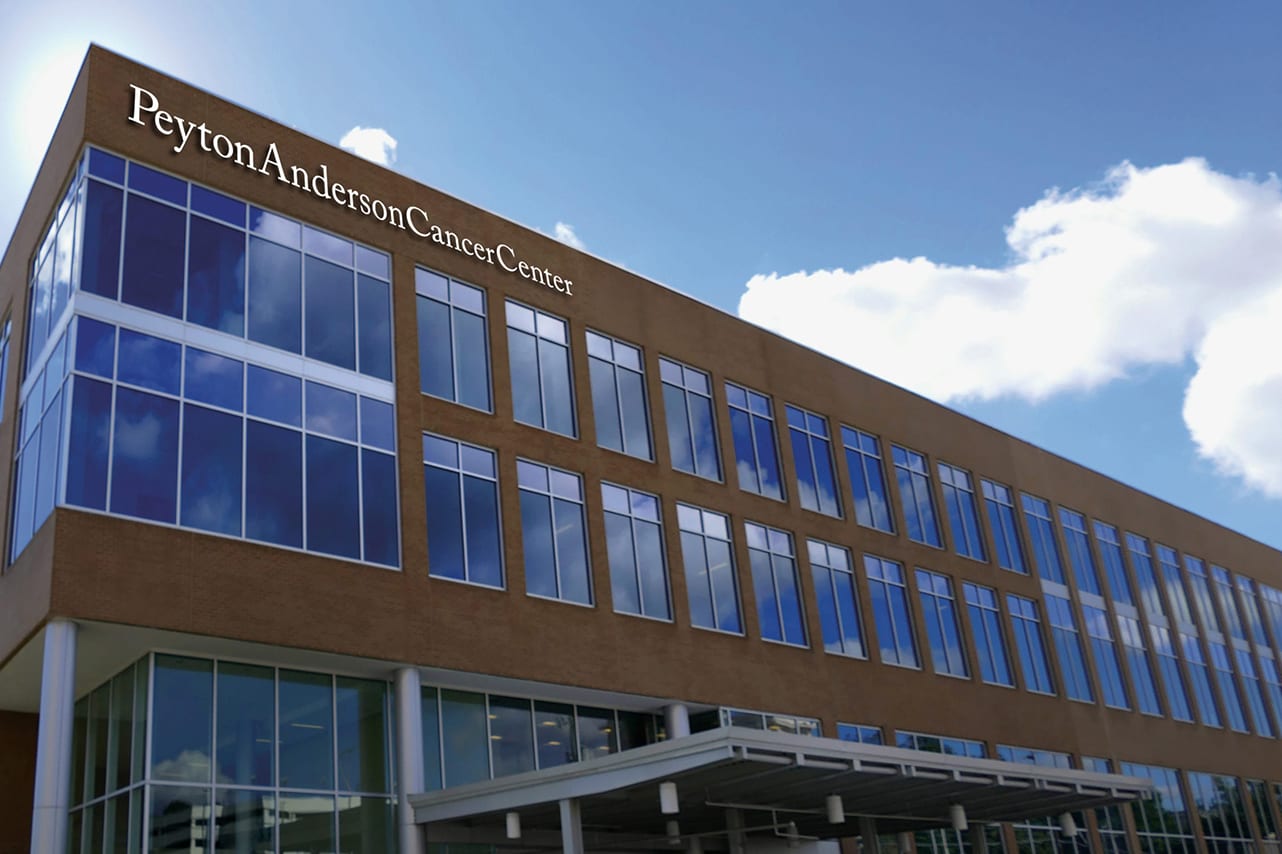 Macon Office
800 1st Street, Suite 410
Macon, GA 31201
• Corner of First and Hemlock Streets.
• Validated Parking is available in the blue parking deck at Hemlock Street or across the street from the Peyton Anderson Cancer Center on First Street.
• The CGCC Pharmacy is located within the practice; the Macon phone number is 478.314.1667.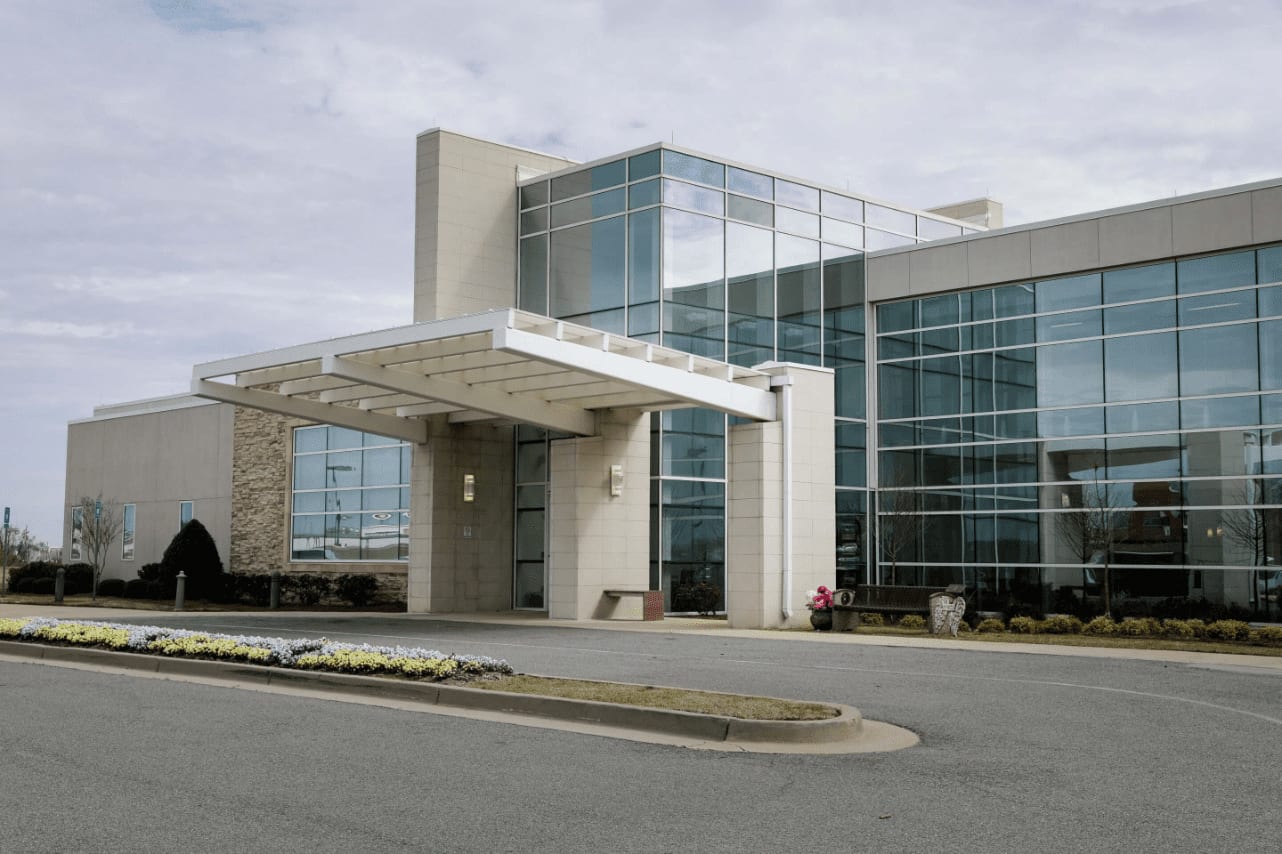 Warner Robins Office
114 Sutherlin Drive, #C-1
Warner Robins, GA 31088
• Between the Flint Energies and Houston Lake Roads.
• The CGCC Pharmacy is adjacent to the check-in desk, in the lobby of the Cancer Center; the Warner Robins phone number is 478.287.6144.