Everyone is Looking for a Cure for Cancer
The sheer number of new discoveries, new therapies, and the complex interconnections of each can be thrilling but daunting. Our job is to connect you to the most effective plan using these resources. Our dedicated passion for the science behind the research informs every treatment decision with you, our patient, at the heart of the equation.
Central Georgia Cancer Care treatment plans are customized to the health challenges of our patient with two goals in mind:
Defeat the disease
Protect the quality of life.
Leaders in World Class Care
Our physicians lead a professional care team of advanced practitioners, nurses, patient navigators, diagnosticians, pharmacists, medical assistants, and patient account representatives to drive and deliver world-class care. We work closely with your community doctors and other specialists both here and in research hospitals across the country.
Passion for Innovation, Compassion for your Care.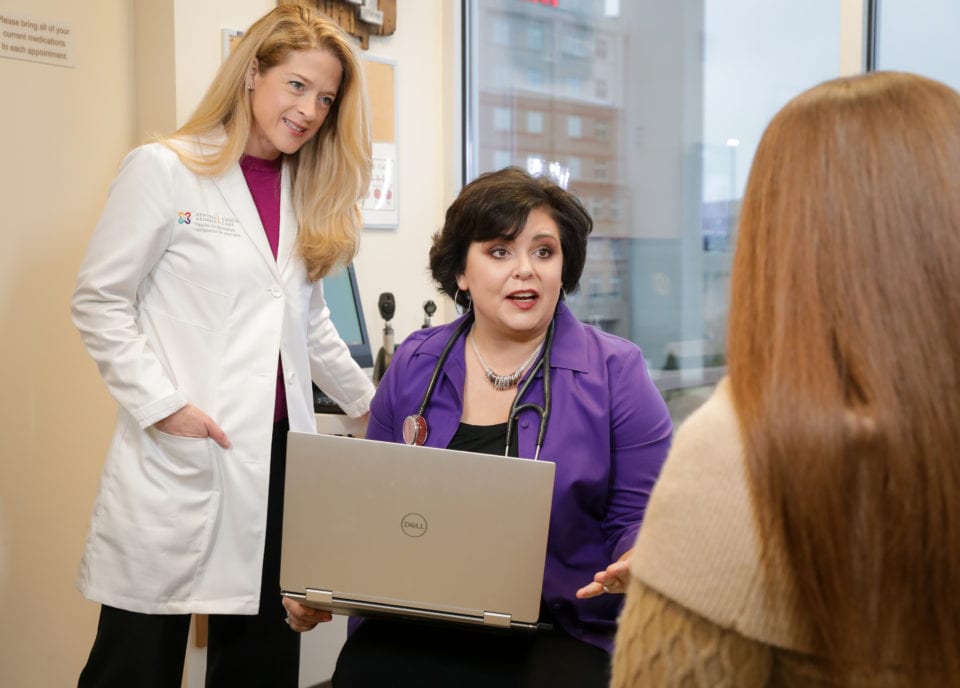 "

"Central Georgia Cancer Care has great doctors, like Dr. Linda Hendricks, and a super staff. They treat you like family and they check up on you to see how you are doing." – Warner Robins patient
What We Treat

Diagnoses We Treat