Physicians
>
Advanced Practitioners
Practice Administrator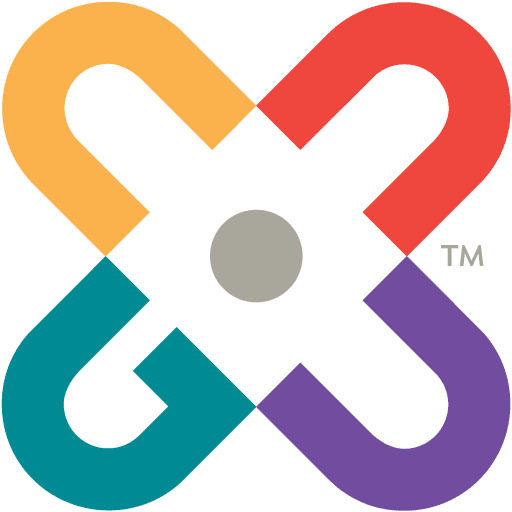 It is with great sadness that we inform you of the passing of our physician Mohammed A. Naeem, MD, PhD. He passed away on December 12, 2020 at 43 years old. Our thoughts and prayers are with his family during this difficult time. Mohammed has been a valued member of our team since November 5, 2018 and will be missed dearly.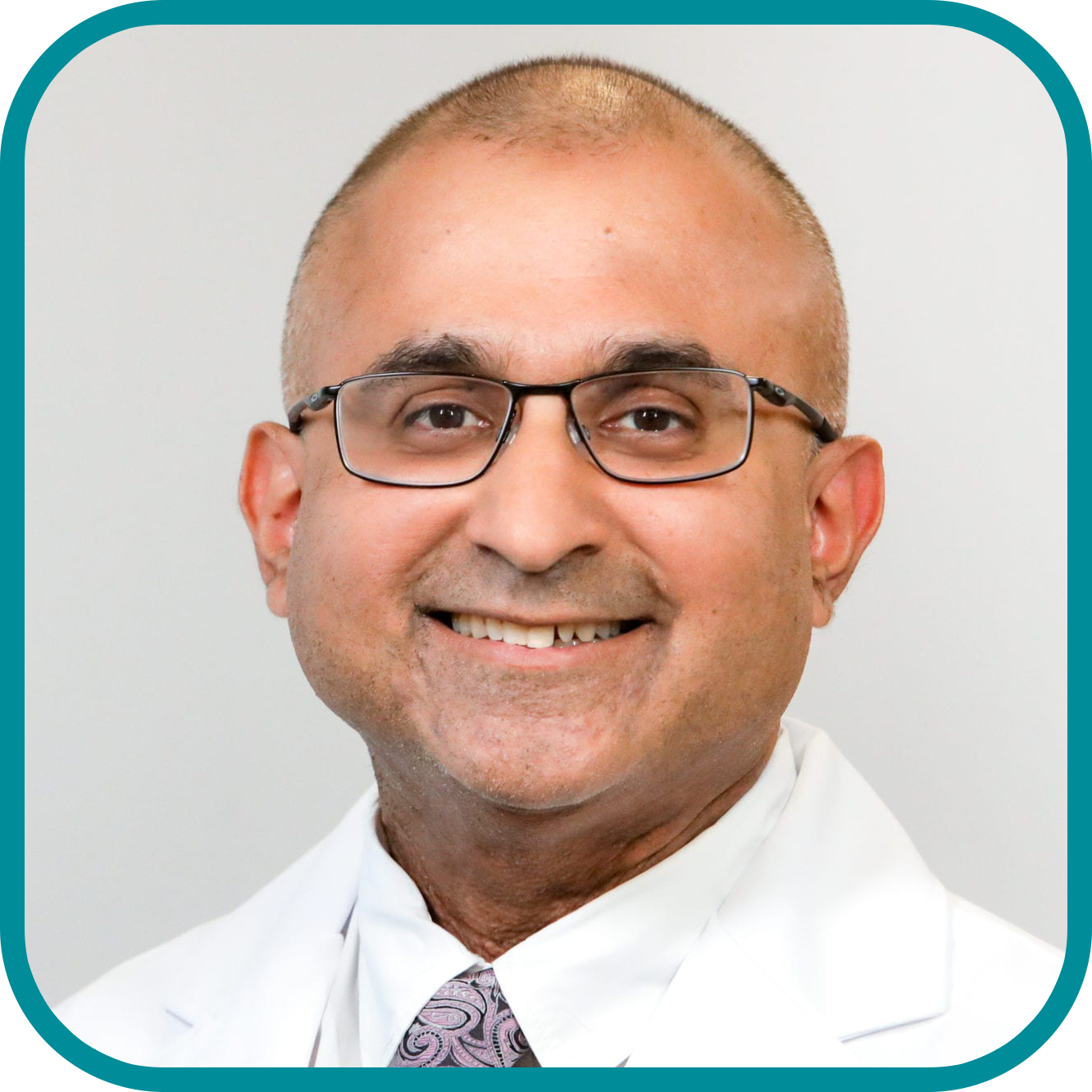 Patient-Centric Care
Your Care Team at CGCC
Everything we do at Central Georgia Cancer Care begins and ends with the patient in mind. The practice is structured into care teams to deliver patient-centric care, one patient at a time.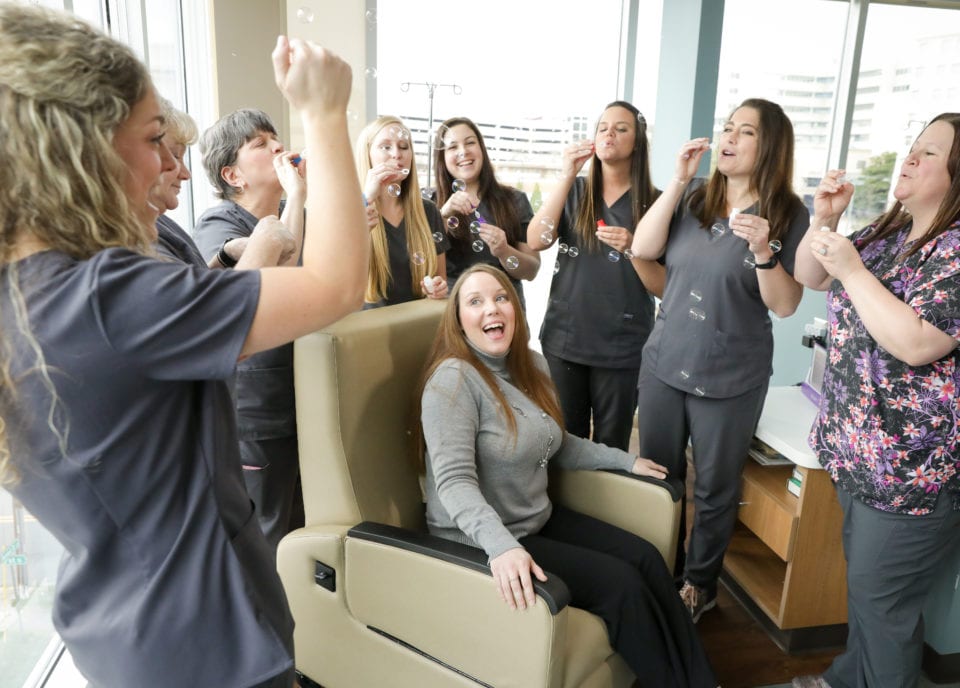 "

"Central Georgia Cancer Care has great doctors, like Dr. Linda Hendricks, and a super staff. They treat you like family and they check up on you to see how you are doing." – Warner Robins patient
Cancer Diagnosis

Diagnostic Services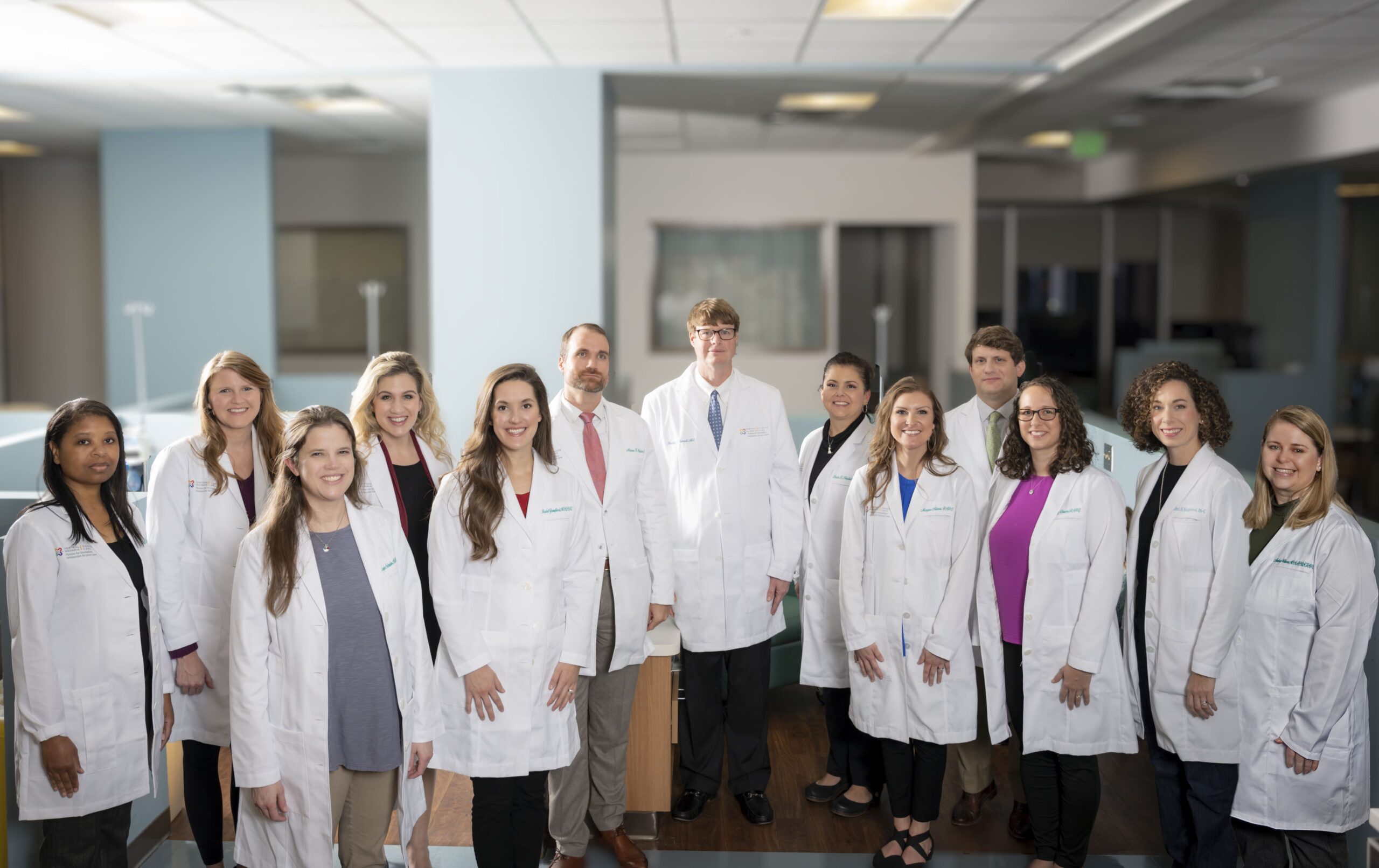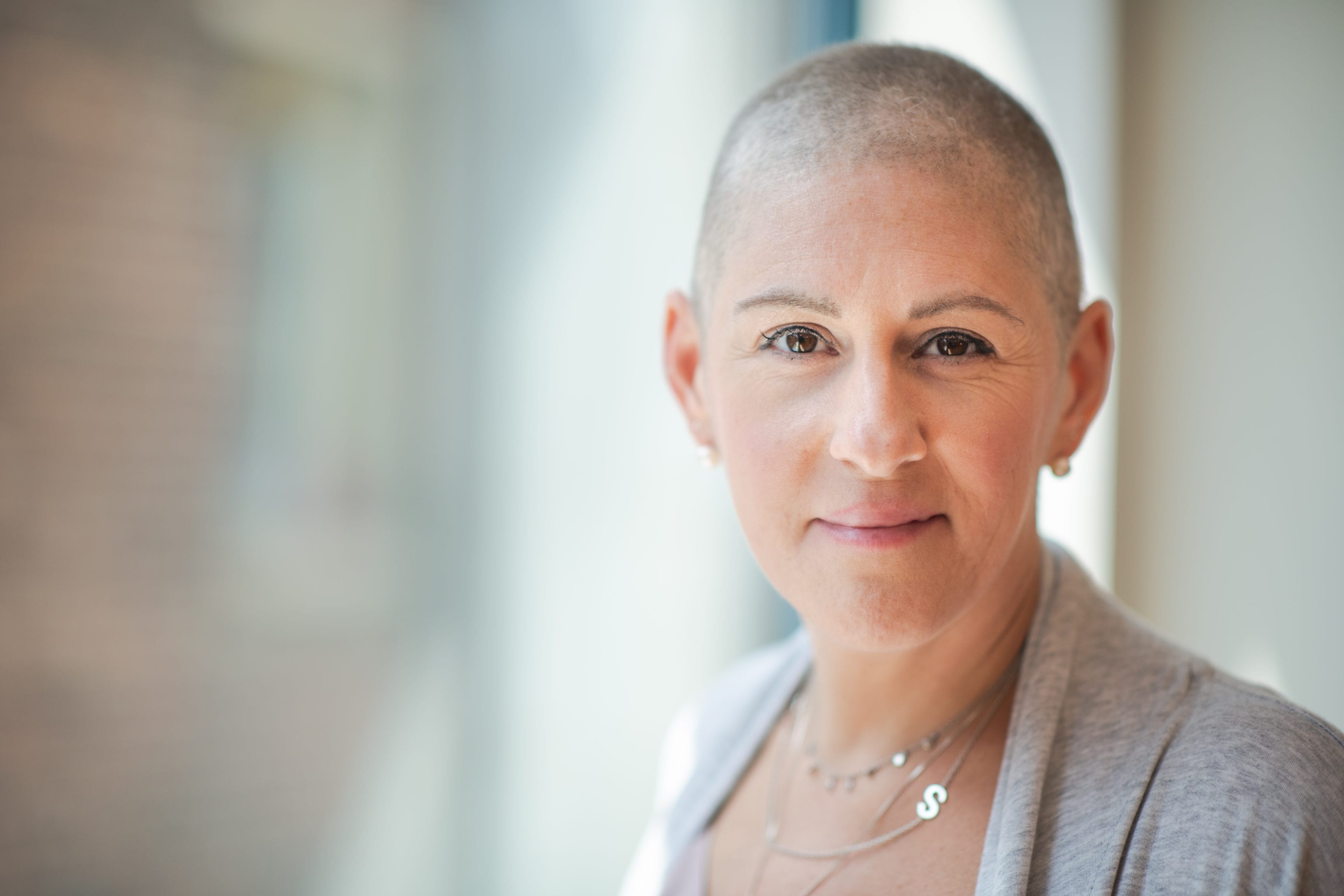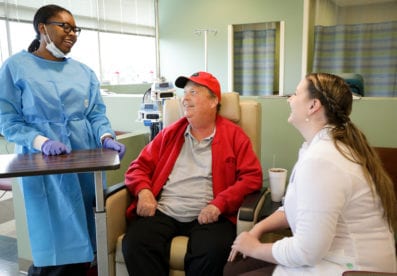 Cancer begins and unfolds on a molecular level. That's why CGCC physicians are committed to a precision medicine strategy for your best results.
Our Clinical Laboratory Improvement Amendments (CLIA)-certified lab is equipped with leading-edge diagnostic resources to pinpoint the underpinnings of what is happening in your body. CGCC's diagnostic center is unparalleled in Central and South Georgia and includes the most comprehensive genomic testing in the region as well as radiology and pathology…
About Diagnostics Services