What is Supportive Care
Supportive care is a specialized field within oncology that focuses on providing holistic care to cancer patients, their caregivers, and families. Its primary aim is to improve the quality of life of patients by addressing their physical, emotional, and psychological needs. Led by Veronica L. Sudekum, M.D., her practice focuses on helping patients and families navigate the physical, practical, and emotional challenges that come with a cancer diagnosis.
Our supportive oncology physician works together with our oncologists to provide comprehensive care to patients.
Supportive oncology can benefit cancer patients in several ways. For instance, cancer patients often experience a wide range of symptoms, such as pain, nausea, and fatigue, which can affect their quality of life. Supportive oncology can help manage these symptoms through the use of medications and complementary therapies. Additionally, supportive oncology can provide emotional and psychological support to patients, helping them cope with the stress and anxiety associated with cancer diagnosis and treatment.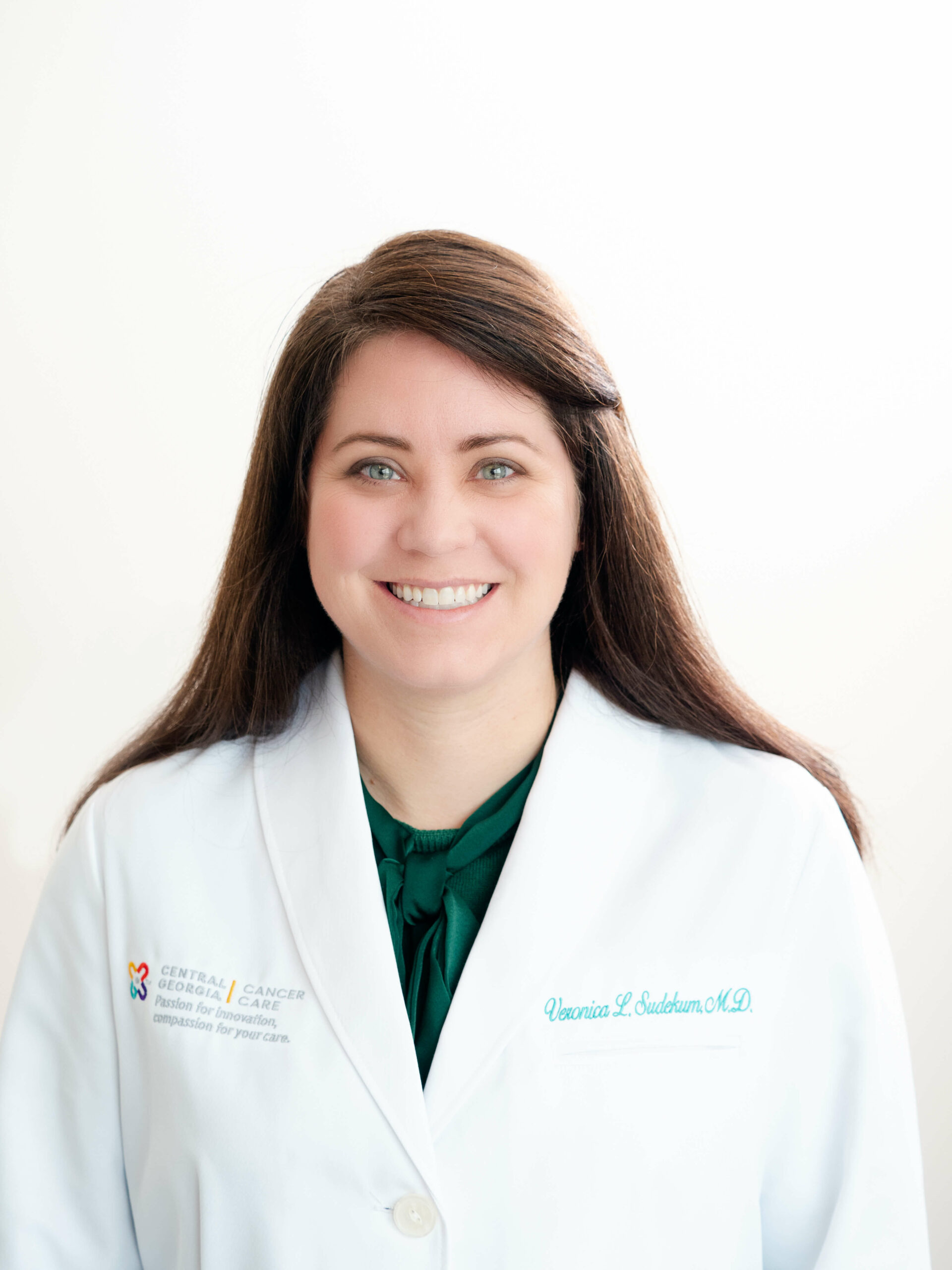 "

"I have the privilege of helping people in vulnerable moments to make a positive impact on their lives. Connecting with patients and earning the trust they place in me as their doctor makes my work fulfilling and rewarding."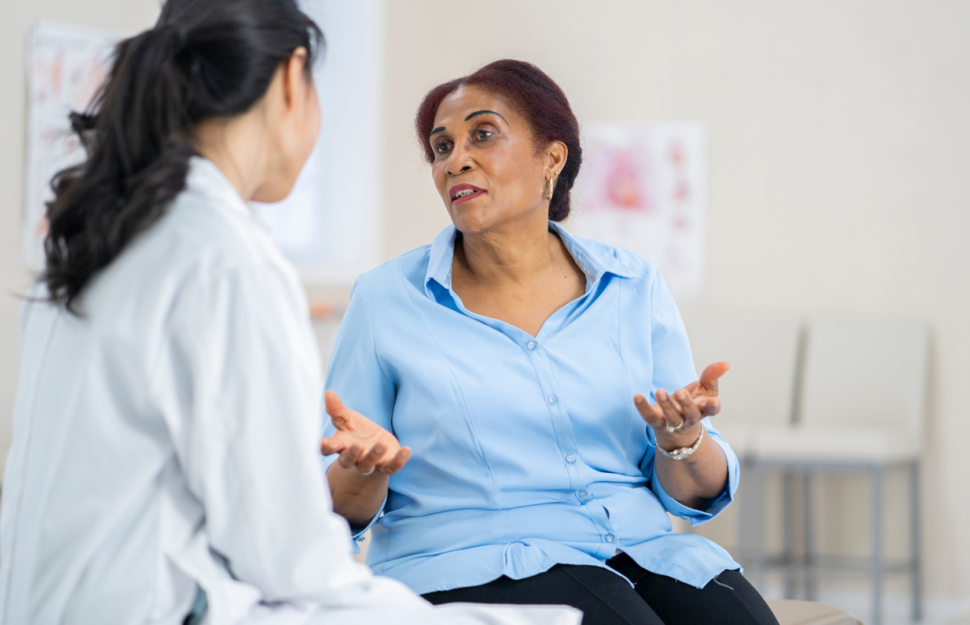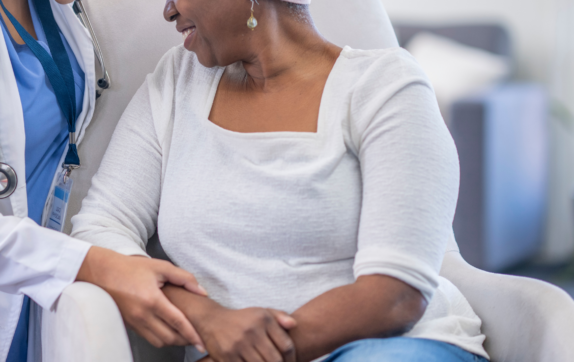 How can it help my family?
Supportive oncology can also benefit caregivers and families of cancer patients. Caregivers often experience significant stress and burden while caring for their loved ones with cancer. Supportive oncology can provide them with support and resources to help them manage their stress and provide the best possible care for their loved ones. Additionally, families of cancer patients can benefit from supportive oncology by providing them with information about cancer diagnosis and treatment and helping them navigate the healthcare system. Overall, supportive oncology plays a critical role in providing comprehensive care to cancer patients and their families, improving their quality of life, and helping them cope with the challenges of cancer.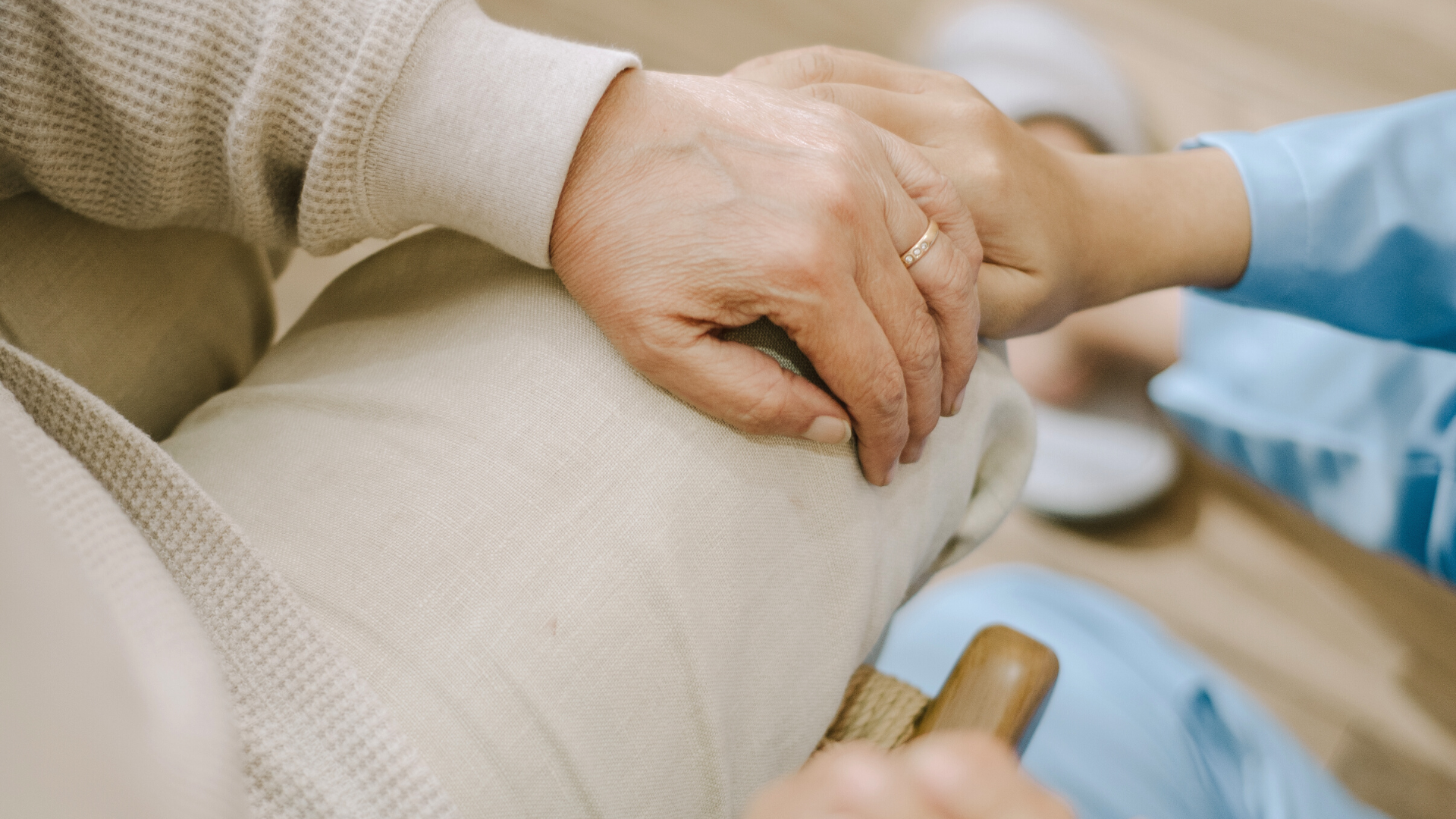 What is the cost to me
Most health insurance plans, including Medicare and Medicaid, cover all or parts of palliative care, if it is received while in a hospital, outpatient clinic, rehabilitation, or skilled nursing center. It's covered like other medical or hospital services. You may have a copay like you have for other covered services. Some health insurance plans cover palliative care services provided in the community.