Multiple Myeloma

What is Multiple Myeloma?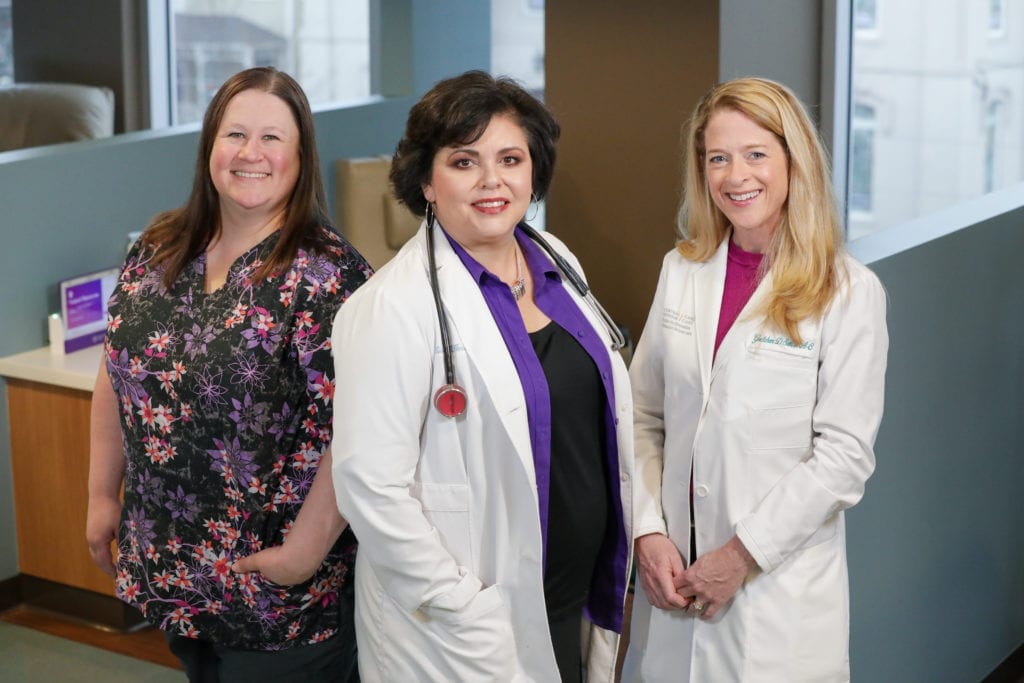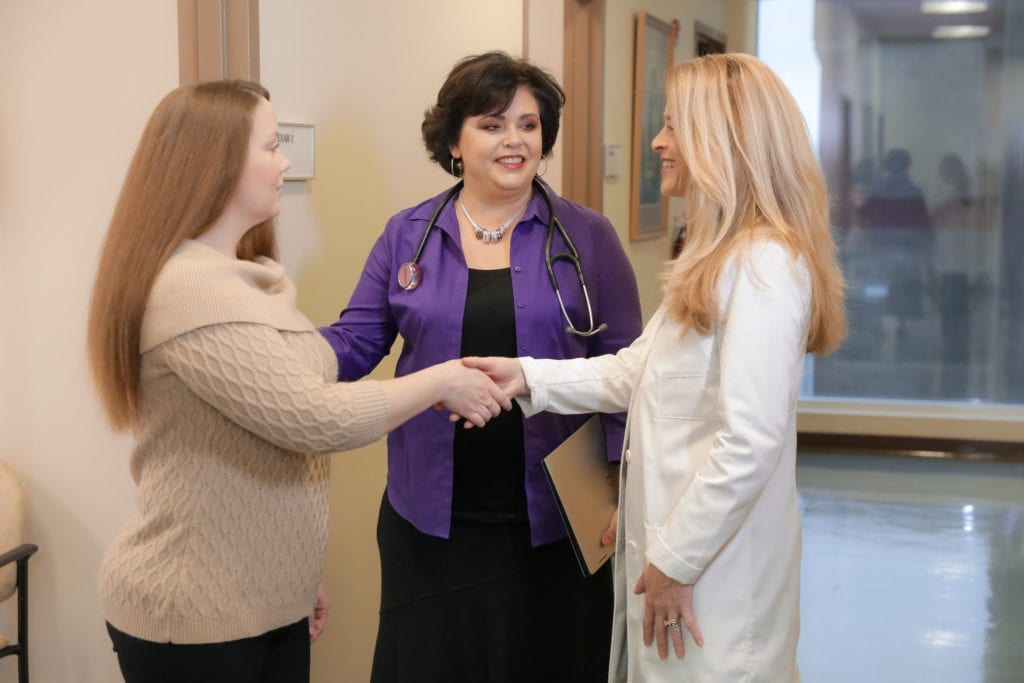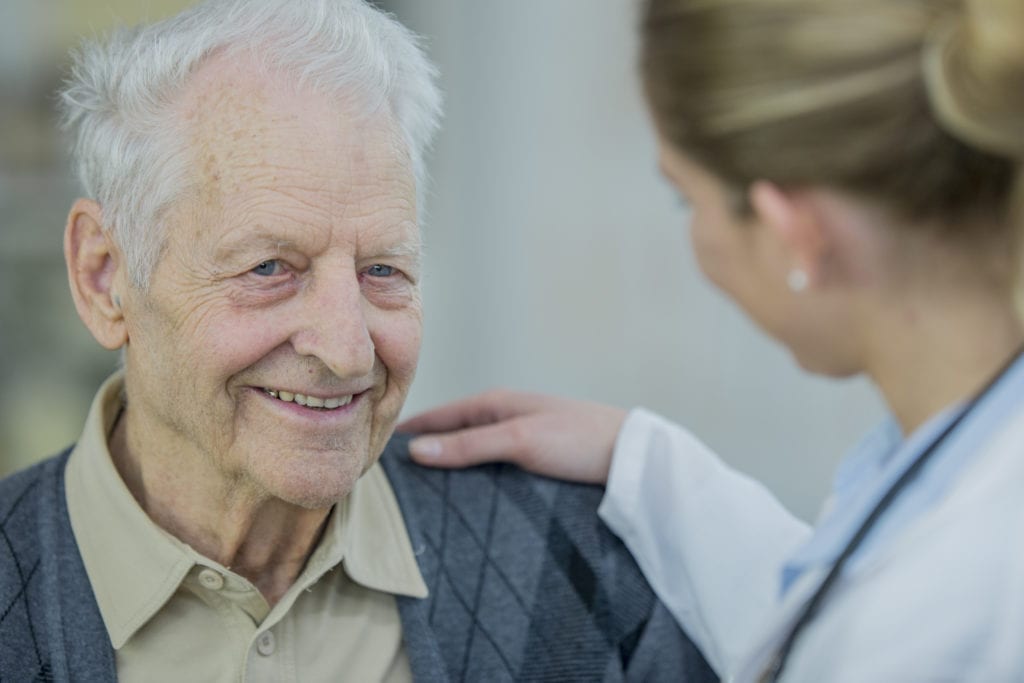 What is Multiple Myeloma?
Myeloma is a cancer of the plasma cells in the bone marrow.  Plasma cells help you fight infections by making antibodies that recognize and attack germs. When healthy plasma cells in the bone marrow change and grow out of control, they are known as malignant plasma cells, or myeloma cells.
Myeloma cells produce large amounts of one type of antibody, which is known as the monoclonal protein or M-protein.
Almost all patients with multiple myeloma evolve from an asymptomatic condition called monoclonal gammopathy of unknown significance (MGUS). However, since MGUS does not cause any symptoms (asymptomatic), the only way to detect it is a blood test.
As the number of myeloma cells grows, they begin to overcrowd the bone marrow and prevent normal production of the other blood cell types (red blood cells, platelets, and other white blood cells) in the bone marrow.
Myeloma often damages the bone and is usually called multiple myeloma because most people have multiple bone lesions, meaning areas of damaged tissue, at the time it is diagnosed.
Symptoms of Multiple Myeloma:
Signs and symptoms of multiple myeloma can vary and, early in the disease, there may be none. When signs and symptoms do occur, they can include:
Bone pain, especially in your spine or chest
Nausea
Constipation
Loss of appetite
Mental fogginess or confusion
Fatigue
Frequent infections
Weight loss
Weakness or numbness in your legs
Excessive thirst
Second opinion

Understanding Your Condition with a Second Opinion

Getting a second opinion means asking another physician to review all your medical reports and test results, give an opinion about your diagnosis and how it should be treated. CGCC is often asked for second opinions about a patient's cancer diagnosis.

Second Opinion?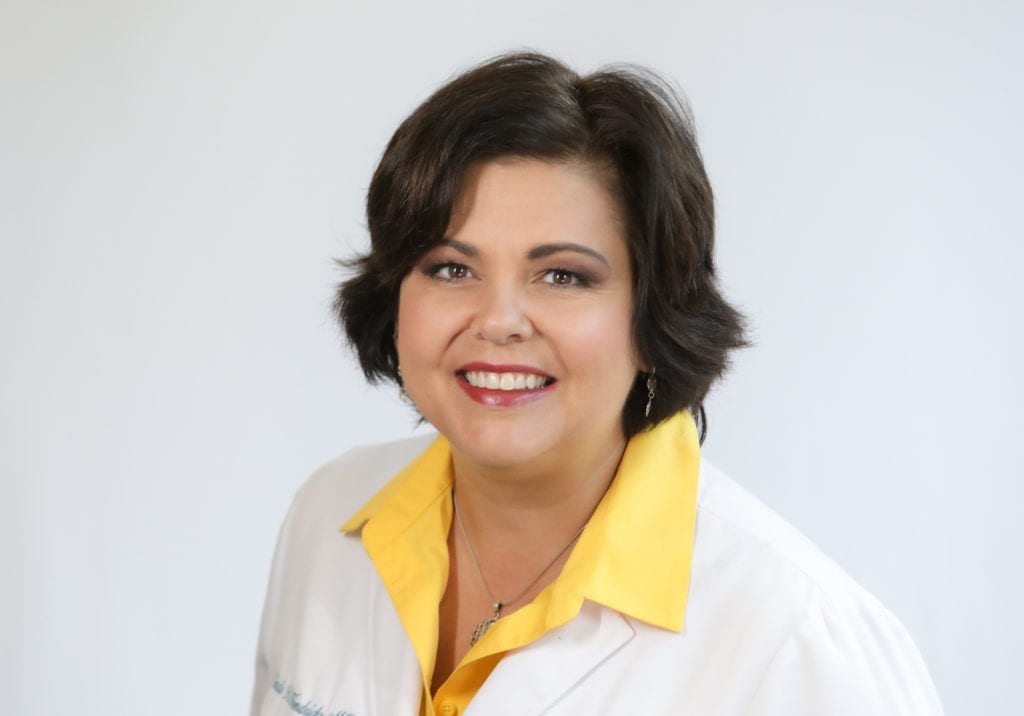 "The treatment options for multiple myeloma depend on whether the person is experiencing symptoms and the person's overall health. Active surveillance or watchful waiting may be appropriate for patients with early-stage myeloma and no symptoms. If symptoms appear, Central Georgia Cancer Care physicians use precision medicine to target the disease, typically including targeted therapy or chemotherapy, with or without steroids. Stem cell/bone marrow transplantation may be an option. Other types of treatments, such as radiation therapy and surgery, are used in specific circumstances."
Linda K. Hendricks, M.D.
Questions

Questions For Your Doctor

As your partners for health, CGCC wants to help you make informed decisions about your health care. Please feel free to ask any question you may have, even those beyond the list that follows. It may also be helpful to bring someone along to your appointments to take notes
What clinical trials are available for me? Where are they located, and how do I find out more about them?
Can you explain my pathology report (laboratory test results) to me?
Am I symptomatic or asymptomatic? What does this mean?
What stage is the myeloma? What does this mean?
Is my kidney function being affected?
Would you explain my myeloma treatment options?
Is active surveillance (watchful waiting) an appropriate option for me?
What treatment plan do you recommend? Why?
What is the goal of each treatment? Is it to eliminate the cancer, help me feel better, or both?
What treatment options can help reduce or manage my symptoms?
Who will be part of my treatment team, and what does each member do?
How will this treatment affect my daily life? Will I be able to work, exercise, and perform my usual activities?
What long-term side effects may be associated with my cancer treatment?
If I'm worried about managing the costs of cancer care, who can help me?
Whom should I call with questions or problems?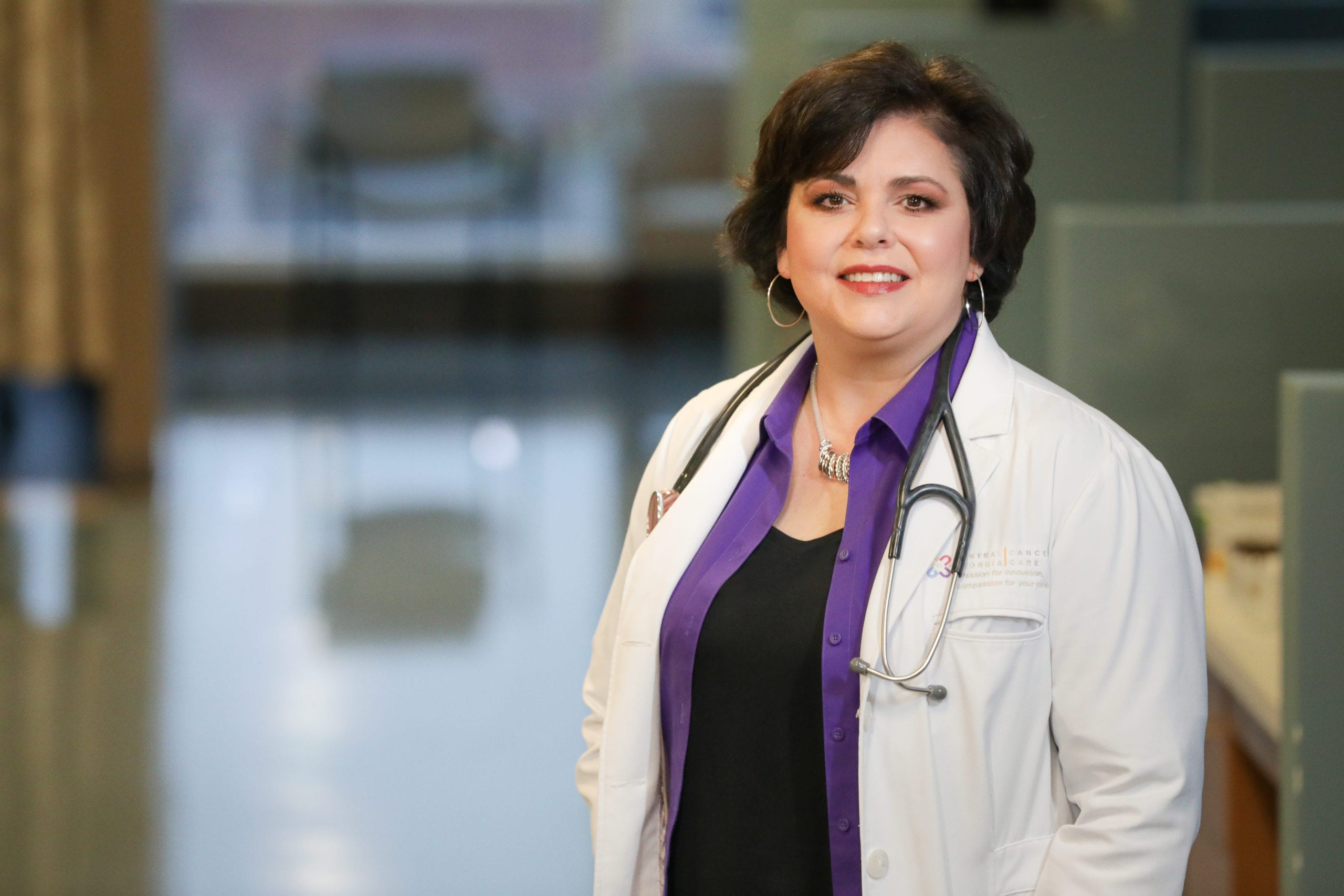 "
"Central Georgia Cancer Care has great doctors, like Dr. Linda Hendricks, and a super staff. They treat you like family and they check up on you to see how you are doing." – Warner Robins patient