Verifying your Diagnosis

Cancer Diagnosis
When facing surgery or fighting a serious disease, some patients want to get a second opinion regarding their diagnosis to make sure their doctors have accurately diagnosed the health issue and are recommending the most effective treatment.
Central Georgia Cancer Care physicians are often asked to offer second opinions about a patient's cancer diagnosis. If you are interested in exploring this and don't know where to begin, please review the following and reach out to us.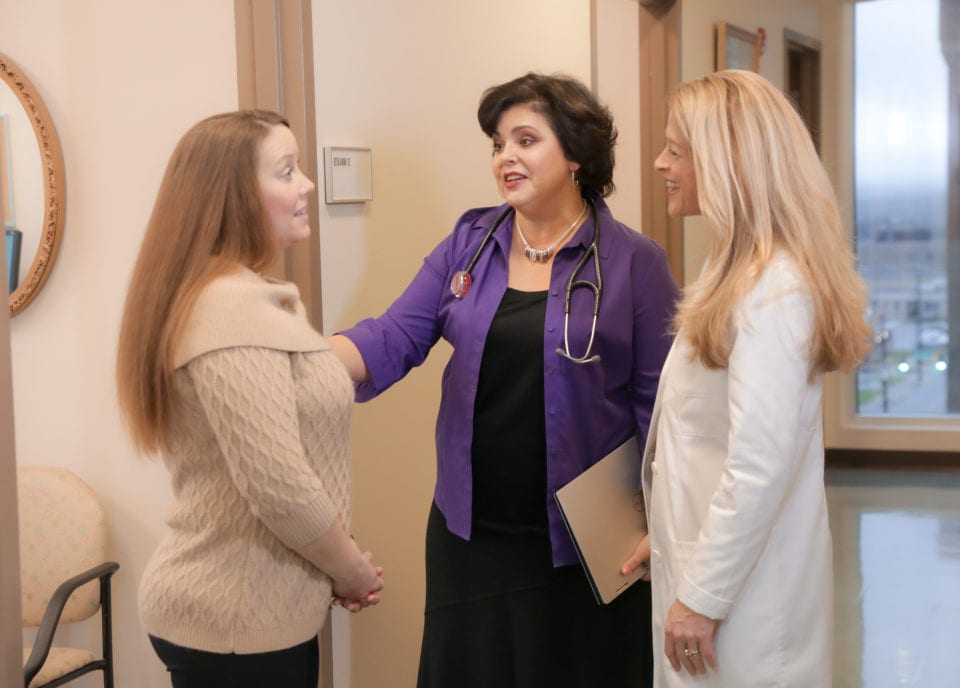 "

"Dr. Hendricks was recently brought in as a second opinion on a very grim diagnosis of my friend. She was amazing! She immediately sprang into action with a 180 degree opposite opinion and approach with recommendations for treatment and extending the life of my friend in a quality way! Hope is a wonderful thing!! Thank you!" – Lawanna
Second Opinion

What is a Second Opinion?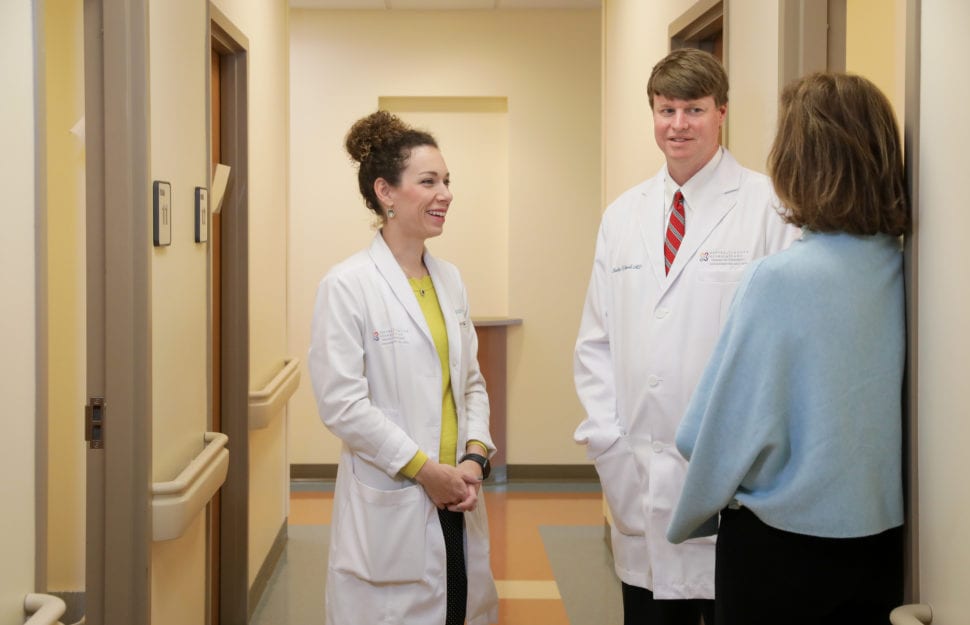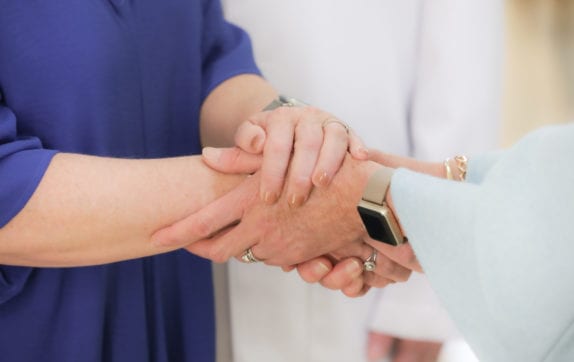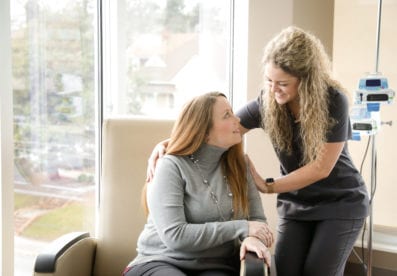 Getting a second opinion for your diagnosis means asking a second physician to review all your medical reports and test results, give an opinion about your diagnosis and how it should be treated.
Second opinions can provide you and your doctor with either confirmation of your diagnosis and treatment, more details about the diagnosis, additional treatment options, or recommendations for alternative diagnoses and treatments.
Most of the time patients receive confirmation of their treatment recommendations, which brings peace of mind and confidence in their treatment.
The second opinion isn't always the one that is right—what you're looking for is a confirming opinion – two opinions saying the same thing.
Second Opinion

Why Get a Second Opinion on Your Cancer Diagnosis?
You may want to seek a second opinion:
To confirm your diagnosis
To ensure that all applicable testing is complete and accurate
To find out more about the type, stage, and location of your cancer
To determine if the cancer has spread
To get perspective from specialists with different expertise (like a medical oncologist, radiation oncologist or a surgical oncologist)
To see what clinical trials might be appropriate
To manage your medical costs. Second opinions can lead to less expensive tests and treatments.
To make sure you're comfortable and can communicate with your care team. It's essential to have cancer care specialists who listen to you, and with whom you can communicate about treatment, symptoms, side effects, your emotional well-being, support you might need at home, or any questions.
If your doctor's treatment goals are different from your own
If your cancer is not responding to treatment
If your insurance company asks you to get another opinion before starting treatment
If you want peace of mind that you are making the right treatment choice.
Cancer patients can seek second opinions at any point in their care: before treatment, during, at the end of a cycle, even as a follow-up.
Get a Second Opinion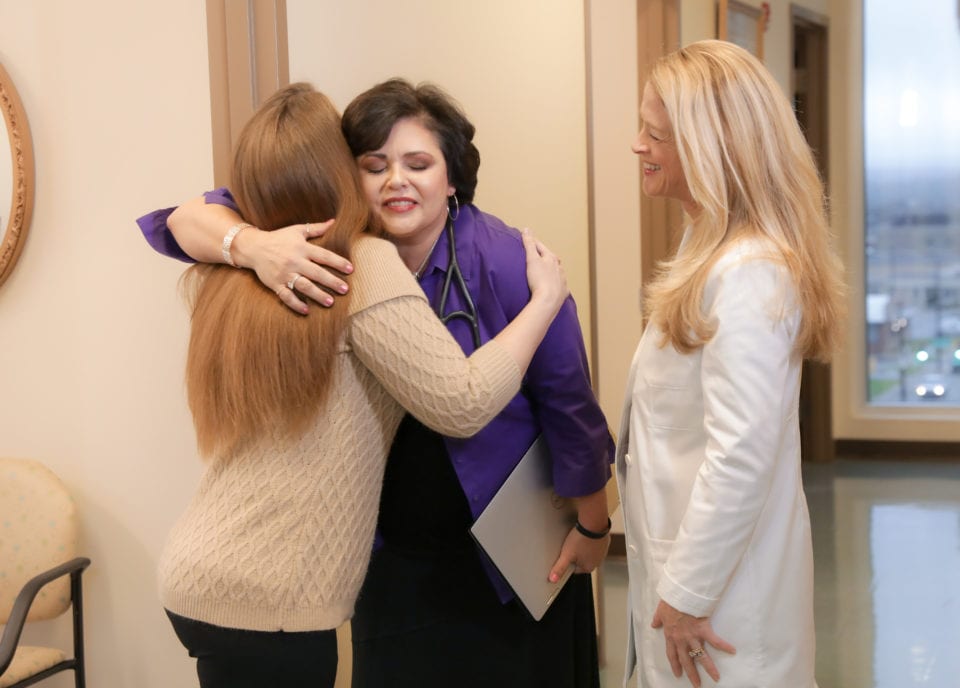 "

"Super smart and compassionate.  Dr. Hendricks is awesome and super sweet!" – Corey