Head & Neck Cancer

What is Head & Neck Cancer?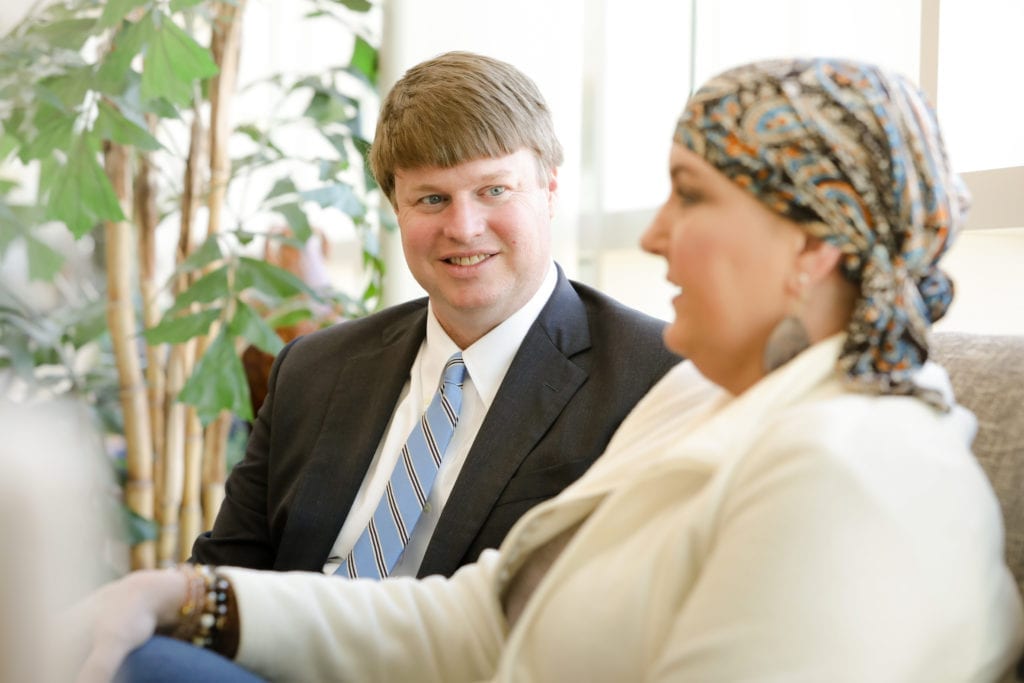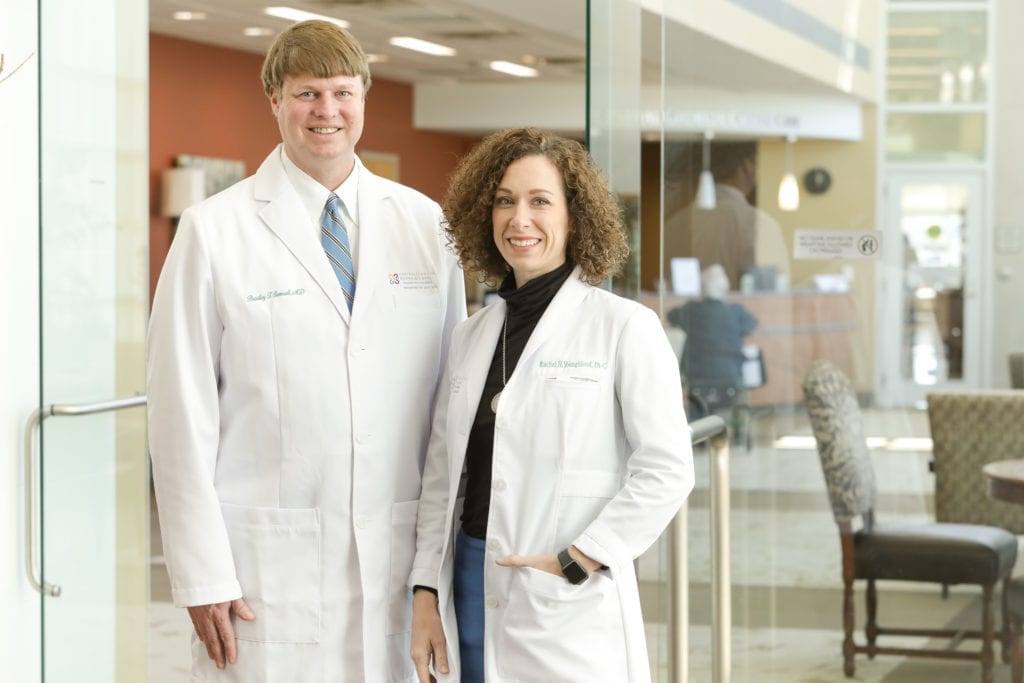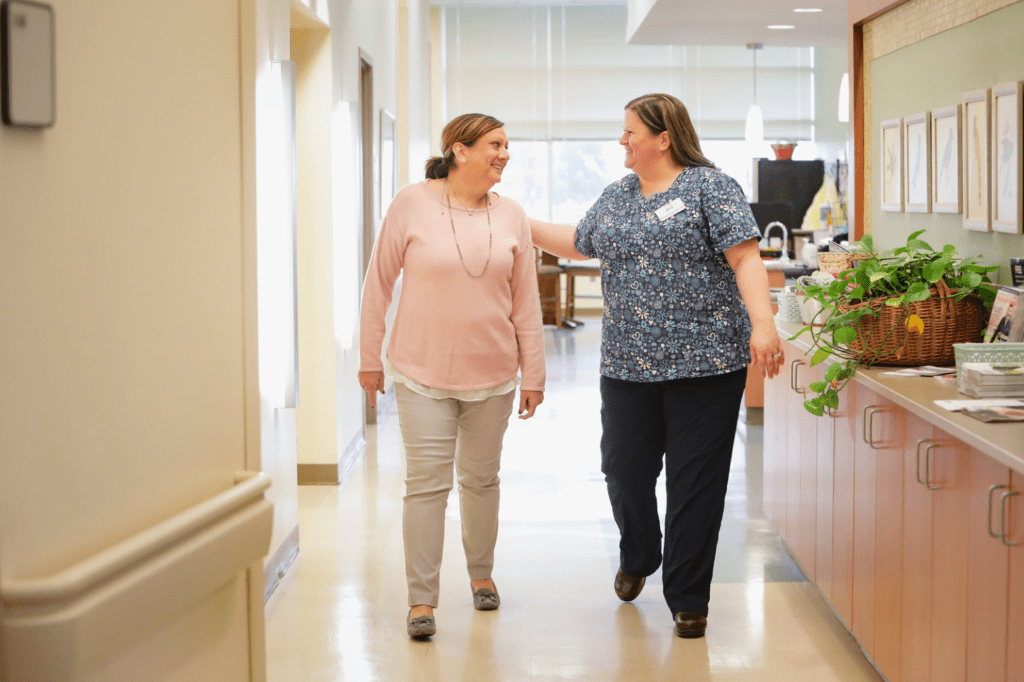 What is Head & Neck Cancer?
Head and neck cancer are a group of cancers that start in the mouth, nose, throat, larynx, sinuses or salivary glands.  As a group, head and neck cancers account for about 4 percent of all cancer in the United Sates.
Most head and neck cancer patients are over 50. Men are two to three times more likely to develop the disease than women.
Symptoms of Head & Neck Cancer:
The signs and symptoms of head and neck cancers vary greatly by the location of the tumor.  Some common signs are:
Weight loss due to difficulty swallowing and/or malnutrition
A new lump or sore that does not go away
A sore throat or change in the voice that doesn't get better
Pain (sometimes felt in the ear)
Cancer in the Oral Cavity:

White patches or sores in the mouth
A change in how your dentures fit
Unusual bleeding or mouth pain

In the Sinuses or Nasopharyngeal Area:

Sinus infections that do not respond to antibiotics
Pain in the upper jaw
Nose bleeds
Difficulty breathing
Pain or ringing in the ears

In the Pharyngeal Area:

Difficulty swallowing or breathing
Sore throat
Difficulty hearing
Headaches
Hoarse voice

In the Larynx:

Pain in the ear
Pain with swallowing

In the Salivary Glands:

Facial swelling
Pain and numbness of facial muscles.
Second opinion

Understanding Your Condition with a Second Opinion

Getting a second opinion means asking another physician to review all your medical reports and test results, give an opinion about your diagnosis and how it should be treated. CGCC is often asked for second opinions about a patient's cancer diagnosis.

Second Opinion?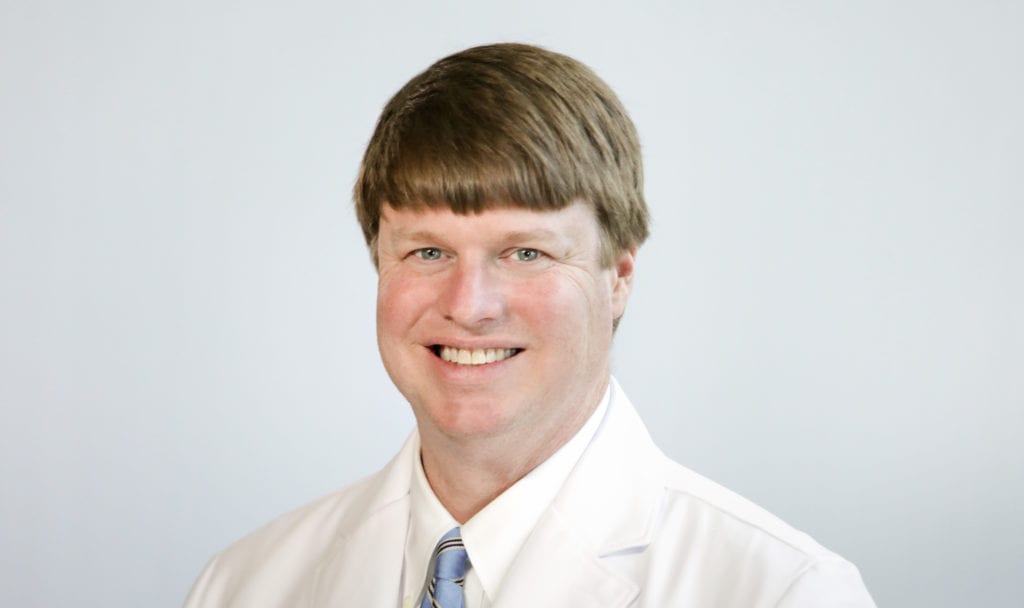 "Central Georgia Cancer Care has a proven track record of working closely with our surgical and radiotherapy colleagues to develop personalized care plans for head and neck patients.  Our goal is to provide innovative, seamless patient care and optimum health outcomes."
Bradley T. Sumrall, M.D.
Questions

Questions For Your Doctor

As your partners for health, CGCC wants to help you make informed decisions about your health care. Please feel free to ask any question you may have, even those beyond the list that follows. It may also be helpful to bring someone along to your appointments to take notes
What type of head and neck cancer do I have?
Where is the tumor located?
What stage is the cancer? What does this mean?
Can you explain my pathology report (laboratory test results) to me?
Will my case be discussed in a multidisciplinary tumor board?
What are my treatment options?
What clinical trials are available for me? Where are they located, and how do I find out more about them?
What treatment plan do you recommend? Why?
What is the goal of each treatment? Is it to eliminate the cancer, help me feel better, or both?
What are the possible side effects of each treatment, in the short term and the long term?
Will this treatment affect my ability to eat, swallow, or speak?
Will I need physical therapy, speech therapy, and/or another type of rehabilitation after finishing treatment?
Who will be part of my treatment team, and what does each member do?
How much experience does this center have in treating people with head and neck cancer?
Should I see other specialists before treatment, such as a dentist or a speech pathologist?
How will this treatment affect my daily life? Will I be able to work, exercise, and perform my usual activities?
Could this treatment affect my ability to become pregnant or have children?
If I'm worried about managing the costs of cancer care, who can help me?
If I have a question or problem, who should I call?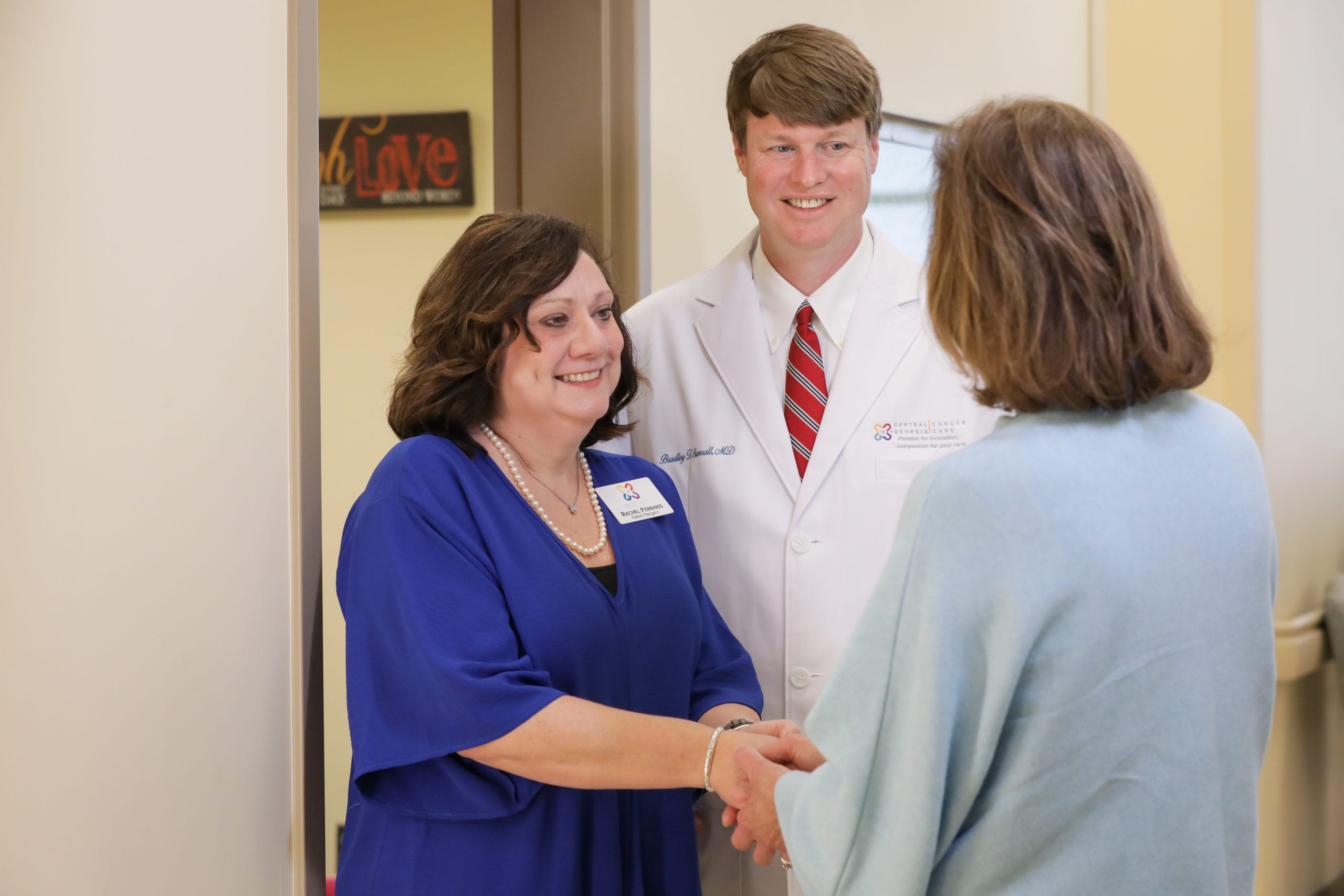 "
"Cancer can bring up a lot of issues. It's important to find a doctor who goes beyond easy answers to search for the very best care options. I am blessed to be a patient of Dr. Sumrall." – Warner Robins Patient