The first step:

Speak With Your Current Doctor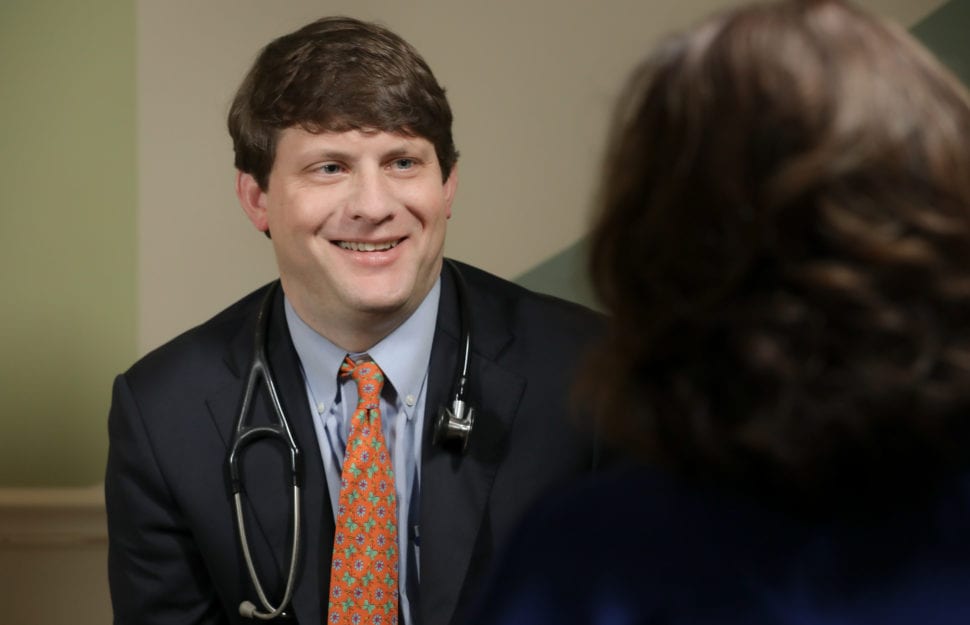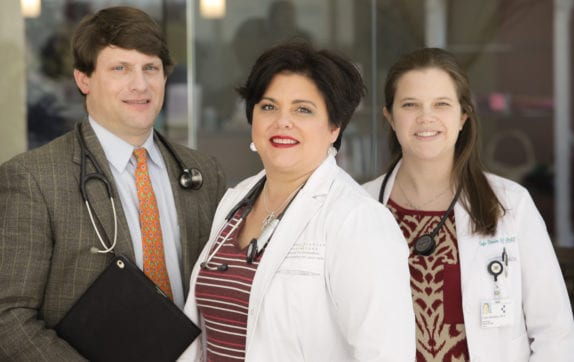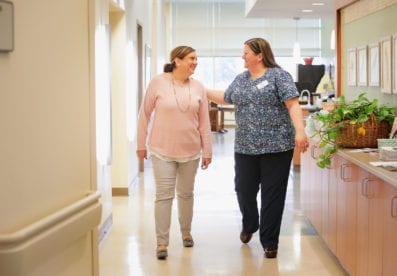 This may sound a bit awkward, but generally, doctors welcome having their patients seek a second opinion. Central Georgia Cancer Care's Dr. Bradley Sumrall says, "If you have a doctor who is offended by a second opinion request, he or she may not be the right doctor for you."
Here are some ways to open the conversation:
"This is all so new to me. I feel like a second opinion would help give me some clarity. How can I go forward with this?"
"I'm thinking about a second opinion. Can you please recommend someone?"
"Before we start treatment (or have surgery), I'd like to get a second opinion. Can you please help me with this?"
"If you had my diagnosis, who would you see for a second opinion?"
If you're uncomfortable talking with your cancer specialist or surgeon, your primary care physician may be helpful in starting the process and recommending someone for you to see. You can also check with your insurance company, a local medical society, or the nearest university hospital.
The second step: 

Check With Your Health Insurance
The next step is to ask your health insurance company if it covers a second opinion for cancer diagnoses. Most do, but it's important to confirm upfront.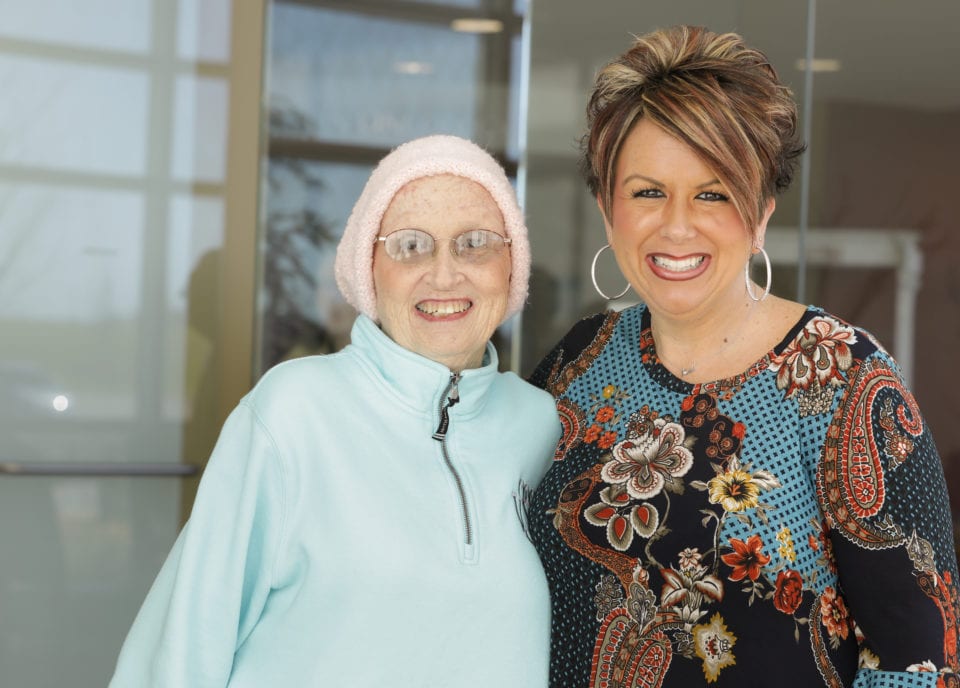 "

"Super smart and compassionate.  Dr. Hendricks is awesome and super sweet!" – Corey
The third step:

Follow Up With Your Physician to Transfer Records to Us and to Schedule a Visit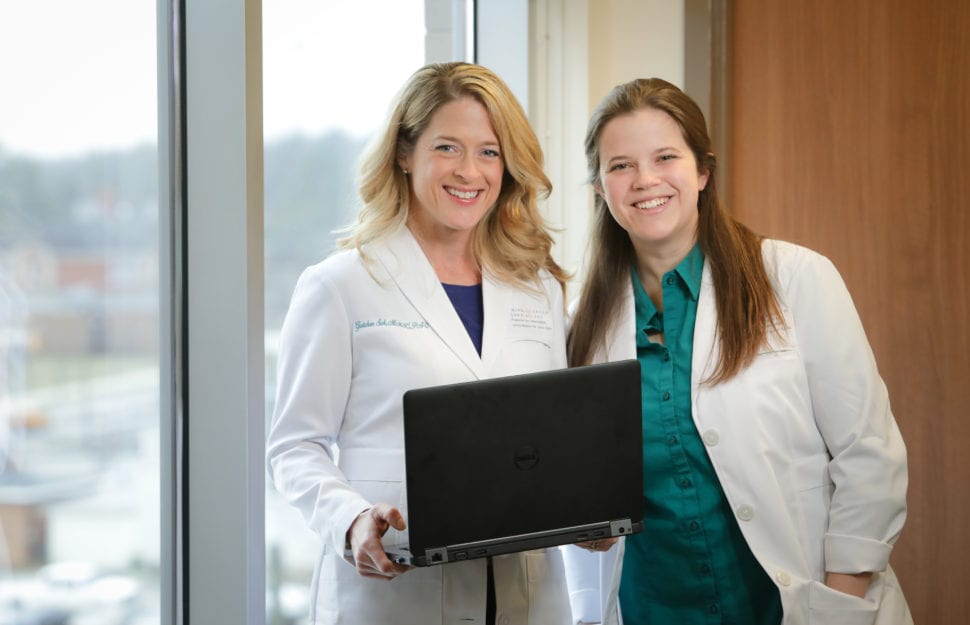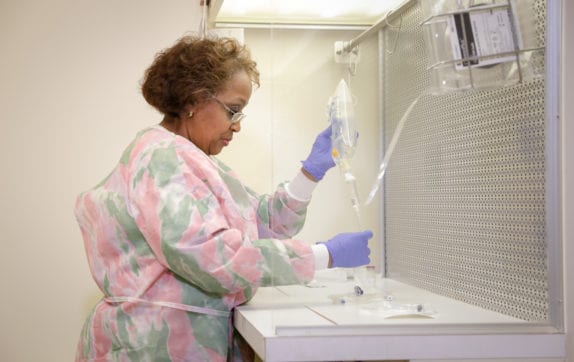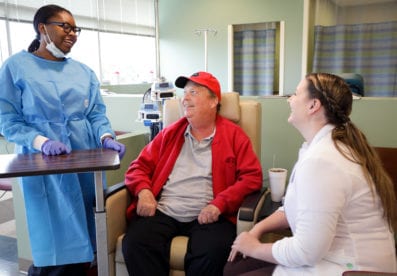 Our doctors will want the exact details of your diagnosis and the planned treatment. Make sure there's enough time to gather all your medical records before your appointment date.
You will want to have the following sent to Central Georgia Cancer Care:

A copy of your pathology report from any biopsy or surgery
If you had surgery, a copy of your operative report
All lab work, blood tests, scans, and reports

A summary of your doctor's current or proposed treatment plan.

A list of all your prescription, drug dosages, and when you took them in treatment

If you had tests or treatments in a hospital or clinic, you may need to contact their medical records department to find out how to get these records. Sometimes you can request your records through a patient portal.
Always double-check that your doctor has sent all records in advance of your appointment.
Bring a list of all medicines and the dosages you currently take, including any vitamins or supplements.
The fourth step:

Meet With Your Central Georgia Cancer Care Physician
Your CGCC doctor will meet with you and perform a physical exam. We will also review your medical history and test results. When you meet with us, please be prepared to:
Discuss the diagnosis and treatment your first doctor recommended.
Bring a list of any questions you have. DO NOT be afraid to ask them – that's what the appointment is for.
Consider bringing along a family member or friend for support. They should feel free to ask questions, too.
The final step: Have the second opinion report sent to your primary doctor
After you've met with us, please make sure we have the correct information to send the report and recommendations to your primary doctor (the one who manages all your care). This keeps all your medical information in one place.
What to Do with Your Second Opinion?
If you end up with two different opinions, you may feel confused about what to do. In that case, you may want to:
Make an appointment with your first doctor to discuss the second opinion.
Ask both doctors to explain how they arrived at their treatment plan.
Ask how each interpreted your test results.
Ask what research studies or professional guidelines were consulted.
Ask what they've recommended to other patients in the same situation.
Ask if it's possible for the two doctors to discuss your case together.
Ask for a third opinion from another specialist, to review the two opinions.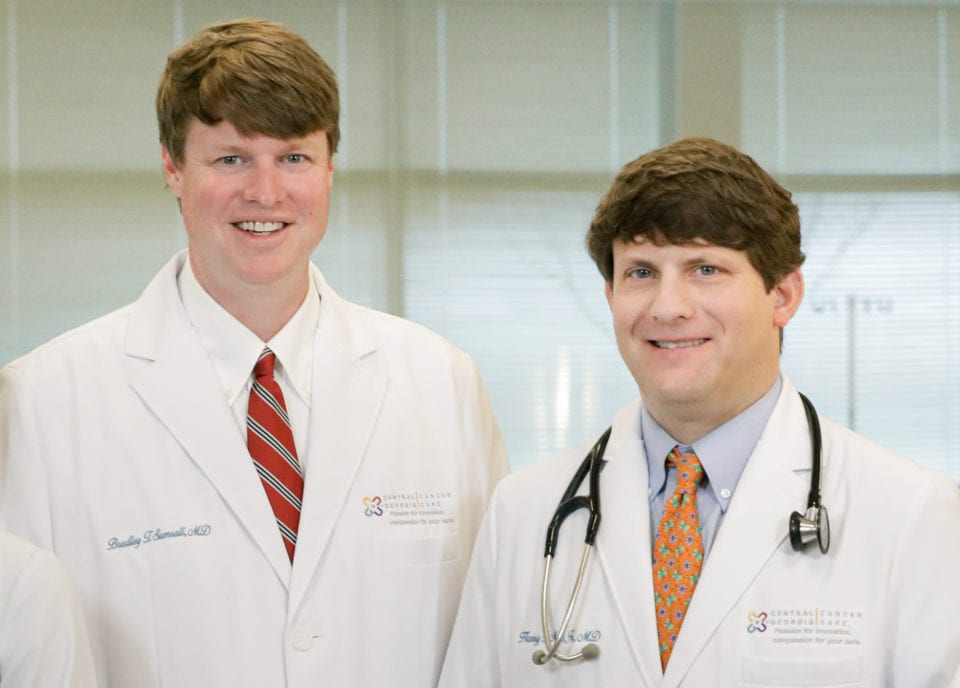 "

"Treating my diagnosis like a business challenge was easier for me. Developing a plan of action helped me draw a line between the diagnosis and my fear. I researched all my options, including leaving the community for care and chose Dr. Sumrall as my physician. It was right for me– I wouldn't go to anyone else." Kim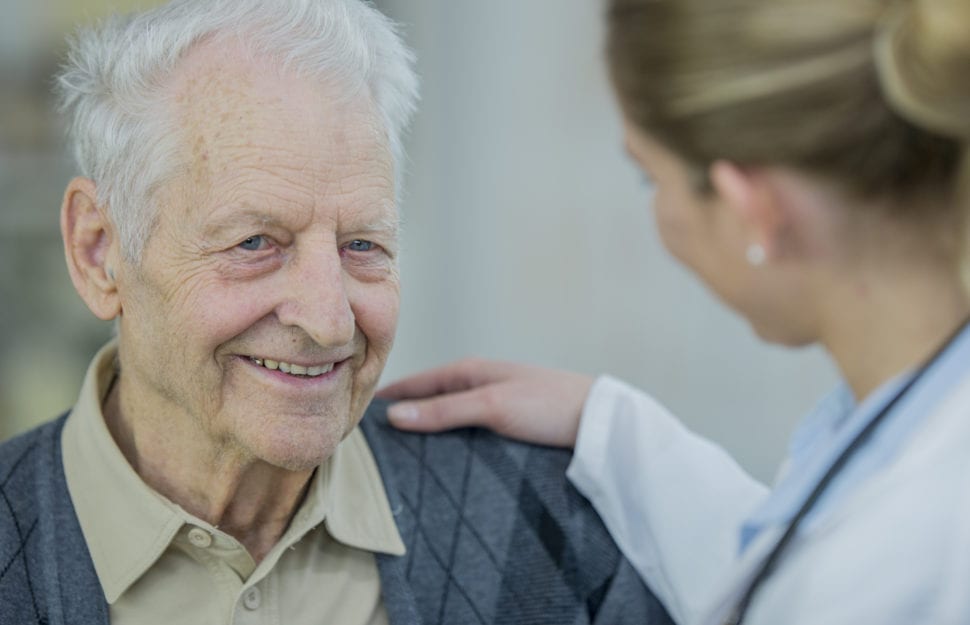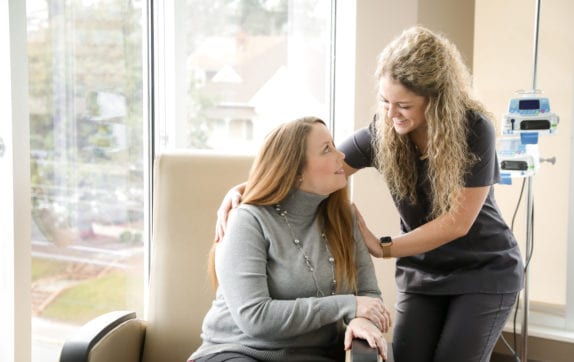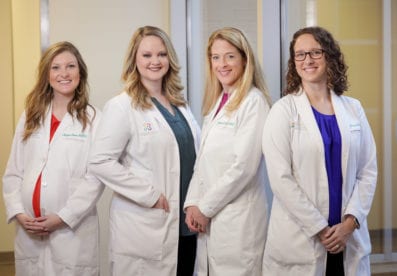 Second Opinion
Get Your Second Opinion